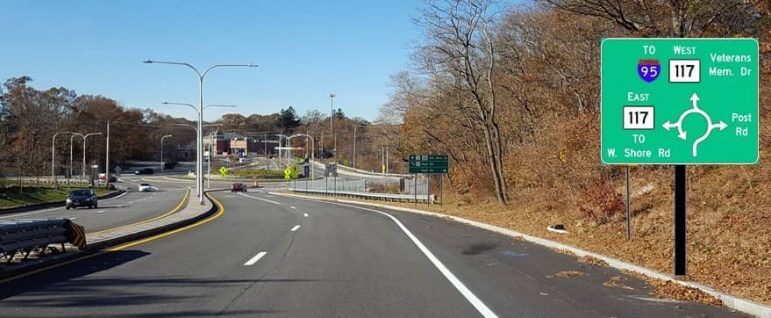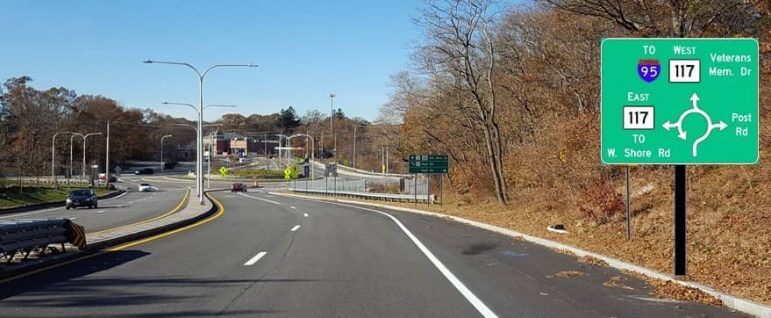 WARWICK, RI — RIDOT is studying whether installing signs will help people navigate the Apponaug Roundabouts easier.
"We're looking to add signage to help direct drivers to their destinations as they traverse through Apponaug," said Charles St. Martin, spokesman for RIDOT.
He said the agency is discussing adding the signs with the City, and may install the signs this spring. He said the sign designs aren't final.
WPD Sgt. John Kelly is optimistic the signs will improve navigation through the area.
"If people read them they will help," Kelly said.
Apponaug's roundabouts are part of the RIDOT's state-wide effort to make several major intersections safer by converting them to roundabouts, as WarwickPost.com reported in 2015. Proponents favor the intersection design, saying it reducec fatal intersection accidents by 90 percent, because of the lower speeds (15 to 25 mph) drivers enter them at. They're less expensive to operate thanks to the lack of signals, better for pedestrians and the environment (due to fuel/emissions savings from lower speeds).