Rob Borkowski and Joe Hutnak are Rhode Island natives and veteran print and online journalists, most recently with Patch.com
The concept for Warwick Post evolved from a series of discussions in late 2013 about how to create a dynamic single-community online platform for Warwick, Rhode Island.
What resulted is the website you see today, which includes regular news updates, commentary on important issues, and a vibrant, dynamic business directory that provides easy and affordable advertising opportunities for companies seeking to do business in Warwick.
About Rob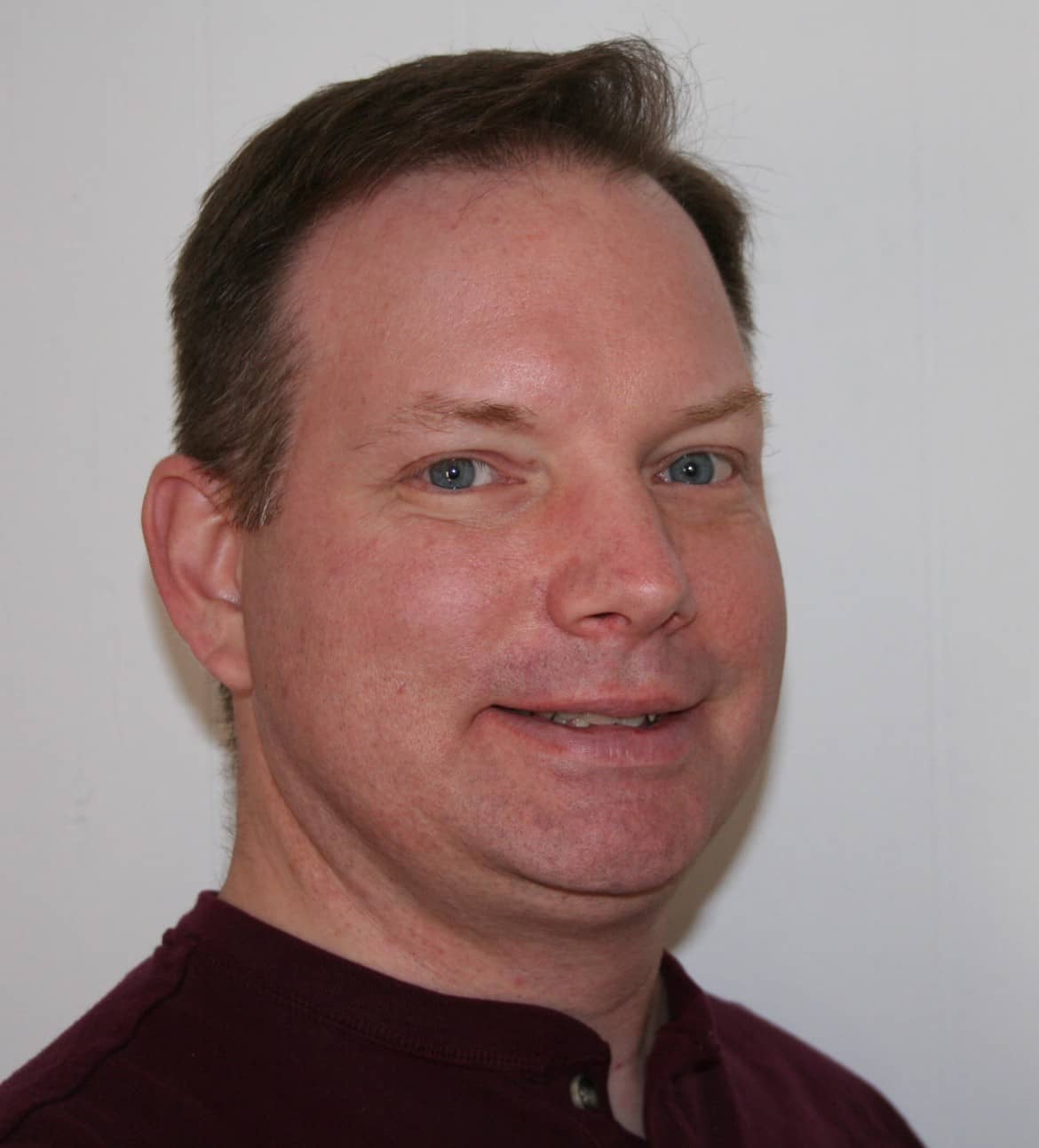 Rob graduated from University of Rhode Island in 1994 with a B.A. in journalism, and worked as reporter and editor for several local publications, including The Kent County Daily Times, Coventry Courier, and East Greenwich Pendulum, before heading north and continuing his editorial career in Massachusetts for Gatehouse Media.
Among Rob's assignments were management of the newsrooms at the Medfield Press and Westwood Press, and contributing to the MetroWest Daily News.
In 2010, Rob returned to Rhode Island to spearhead the launch of Patch.com in the West Bay region, and served as Regional Editor during the crucial early months of the company's expansion.
As Publisher, Rob will be taking the lead in covering Warwick and maintaining the Warwick Post's editorial standards. You can contact Rob at editor@warwickpost.com, or via the WarwickPost Facebook page.
Joe Hutnak

A 1993 graduate of Rhode Island College, Joe's experience in local news goes back to his "Journalism 1.0" tenure as a reporter and editor for community news outlets in Cranston, West Warwick, East Greenwich, and Chariho.
Joe also worked in political campaigns, nonprofit administration, after-school youth programs, and education before his "Journalism 2.0" experience with Patch.com beginning in 2010.
During his time at Patch, Joe coordinated the launch of Smithfield Patch, and in December, 2012, took a new assignment at Bristol-Warren Patch. He also served as Field Editor, providing daily content for six Patch sites in Rhode Island.
In the summer of 2015, Joe divested from Warwick Post LLC to take a public relations position for Tri-County Community Action Agencies. He is currently a Promotional Writer for MEDITECH and remains involved with the site as an occasional contributor and editor-at-large.