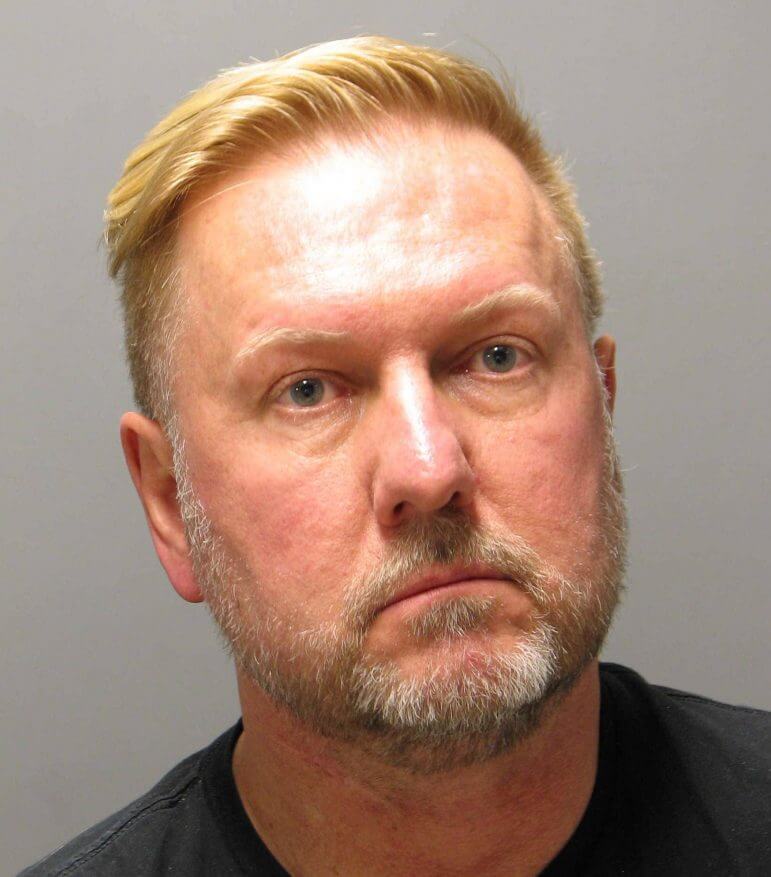 Editor's note: This article has been updated to with additional information about Pinel's employment at The Providence Center.
WARWICK, RI — Warwick Police thanked the public Monday in announcing their arrest of the man who drove a gray Acura sedan that struck a pedestrian at 840 Post Road near Walmart the evening of Feb. 21 , seriously injuring the man and failing to stop.
Warwick Police announced the arrest of James Pinel, 58 from West Warwick. Police charged Pinel with 1 count of, failing in his duty to stop, Accident Resulting in Personal Injury/Death (31-26-1). Pinel was arraigned in a special session of District Court and released on $2,000  surety bail. His next court date will be held on March 6 in 3rd District Court. A mug shot is attached.
A comment on the Warwick Post Facebook page by a reader identified Pinel as the vice president of adult and child and family services at The Providence Center.
Police identified the victim of the hit and run as Eduardo Amaral, 31, of Warwick. He remains at RI Hospital in stable condition.
"We would like to thank all our FB friends for their help providing information and spreading the word," Warwick Police wrote on their Facebook page.
The Warwick Police Department Accident Reconstruction Team is continuing to investigate the incident. Police asked anyone with information about the hit & run to contact the Warwick Police Department Traffic Division at 401-468-4293, and ask for Sgt. John Kelly.