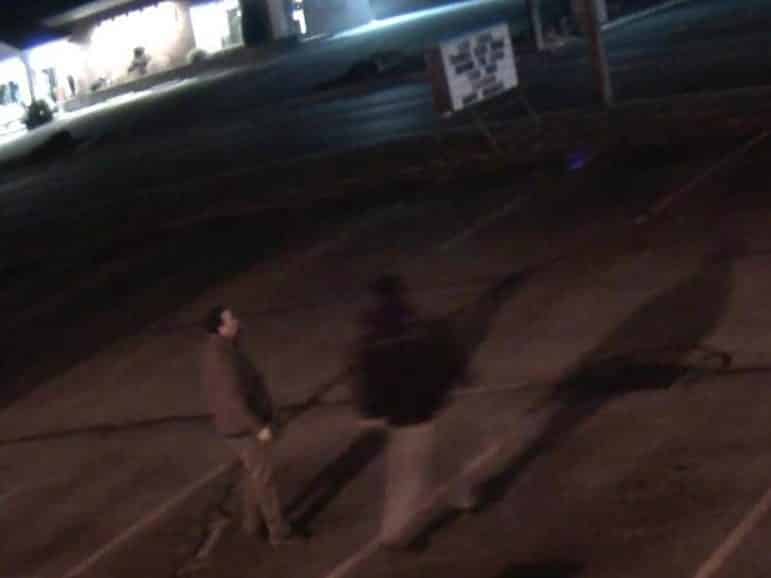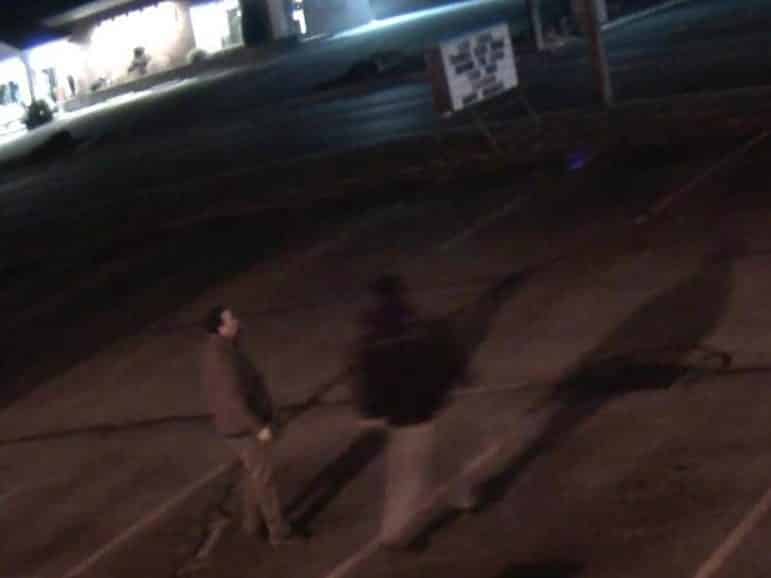 WARWICK, R.I. — Warwick Police have released the identity of a 70-year-old East Providence man struck and killed by at least one vehicle at 139 Jefferson Blvd. Thursday night, and a photo of two men in a black SUV in the area at the time who they hope can shed light on the man's death.
Police identified the pedestrian as Joseph Phillips, 70, of East Providence RI.  Phillips was an employee of Enterprise rentals and had just left work and was crossing Jefferson Boulevard to get to his car when he was struck by a minivan, according to a press release distributed to media this afternoon.
Following an initial investigation by the Warwick Police Accident Reconstruction Team, police say they suspect several vehicles may have struck Phillips after the minivan struck him. Police Sgt. John Kelly said police would like to speak with the operators and passengers of vehicles that were in the area at the time. Descriptions of those vehicles included:
Black SUV with two white male occupants (pictured in the photo above)
Small white sedan, unknown make, and model
Pick Up truck, dark color
The Warwick Police Accident Reconstruction Team's investigation is ongoing. Police ask anyone with information related to the accident to contact the Warwick Police Department Traffic Division at 401-468-4343.