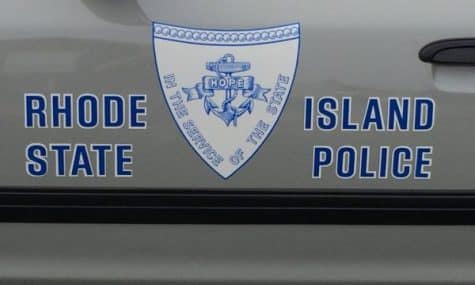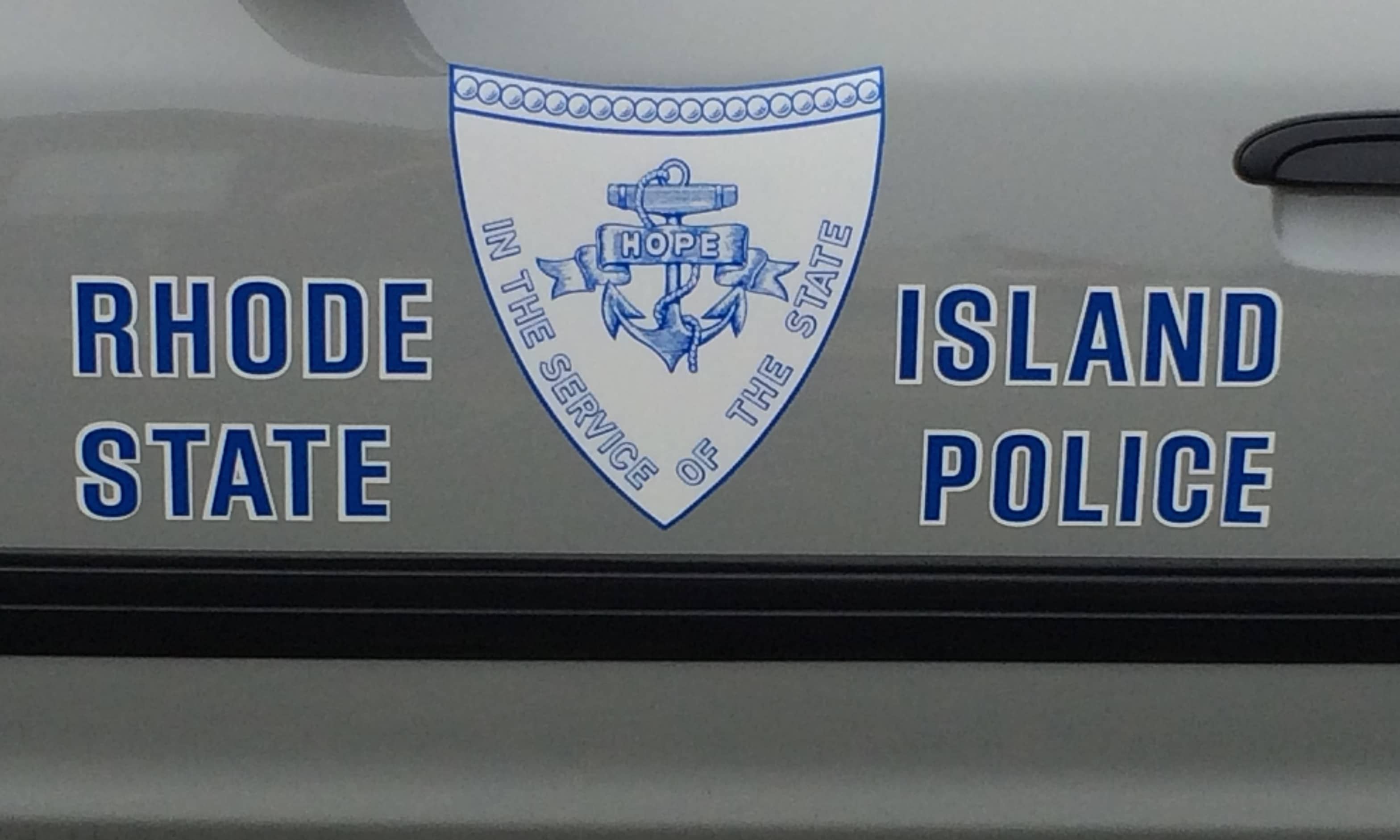 Editor's note: The following arrests were reported by the RI State Police on their website. An arrest reflects charges against an individual, and does not indicate guilt or innocence.
Warwick, RI – Recent Rhode Island State Police activity in and nearby Warwick involved two arrests for drug possession: one for fentanyl and another for oxycodone:
Warwick man arrested on fentanyl possession charge On Dec. 15, a member of the Major Crimes Unit charged inmate John T. Daponte, 48, with a last known address of 327 Beachwood Dr., Warwick RI, for Possession of a Controlled Substance (Fentanyl).
Daponte was arraigned in Third Division District Court by the Honorable Judge Mary McCaffrey. He was remanded to the Adult Correctional Institutions on $5,000 personal recognizance. Daponte was also presented as a Superior Court Violator.
East Greenwich man arrested on oxycodone possession charge At 2:05 p.m. Dec. 14, troopers arrested Daniel Cornell, 24, of 60 Crompton Road, East Greenwich, RI for: 1) Possession of a Schedule I-V Controlled Substance – oxycodone – (3 counts) and 2) Kent County Superior Court Bench Warrant for Failure to Appear for Arraignment on the original charge of Possession of a Schedule I-V Controlled Substance, originating from the State Police Hope Valley Barracks.
The arrest was the result of a motor vehicle stop on Quaker Lane in the Town of East Greenwich.