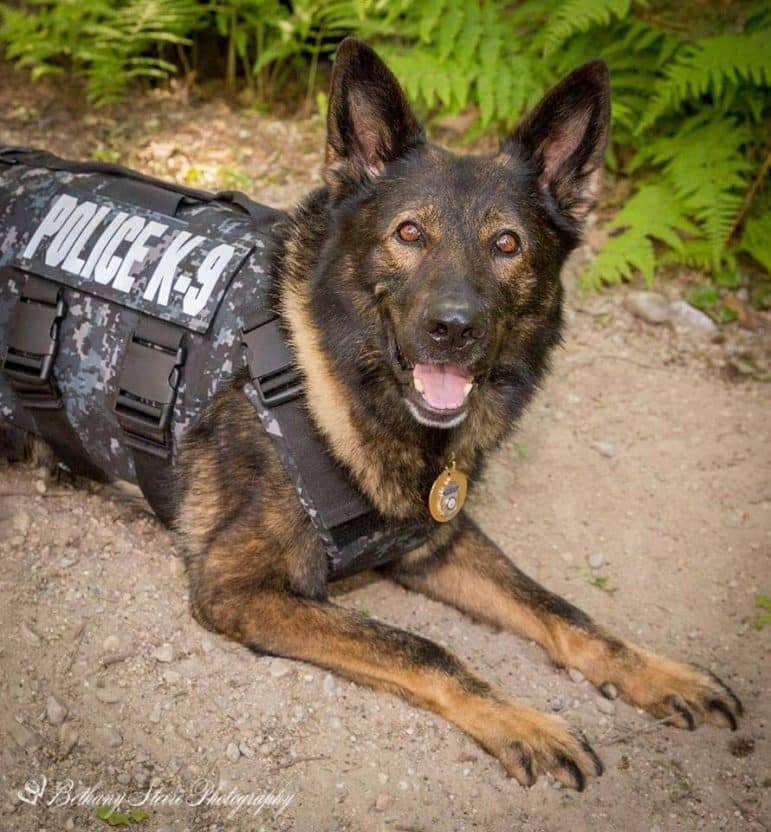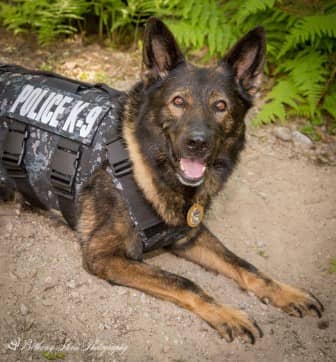 WARWICK, RI — Warwick Police mourned the passing of Viking, storied and celebrated K-9 partner of Officer Aaron L. Steere, retired since 2019, who died March 8.
"It is with a very heavy heart that the Warwick Police Department announces the passing of retired K9 Viking.
Officer Aaron L. Steere and K9 Viking became partners in March 2012 and worked together until Viking's retirement in September 2019. K9 Viking assisted numerous local, state, and federal agencies and was also deputized by DEA. K9 Viking was a fan favorite and became famous when he appeared numerous times on LivePD. Our deepest sympathy goes out to Aaron, his wife Bethany, and their sons, Aidan and Brady. Viking, you will be missed by everyone here at the police department as well as the community. RIP K9 Viking," Warwick Police wrote in remembrance of Viking's long and celebrated service.
Together, Steere and Viking made several arrests, tracking suspects and searching buildings and vehicles. In 2016 alone, Steere and Viking, with K-9 Officer Paul Wells and
K-9 Fox, who himself passed away in August 2022
, were responsible for 13 K-nine tracks, four building searches and 61 narcotic investigations, both in Warwick and assisting the DEA.