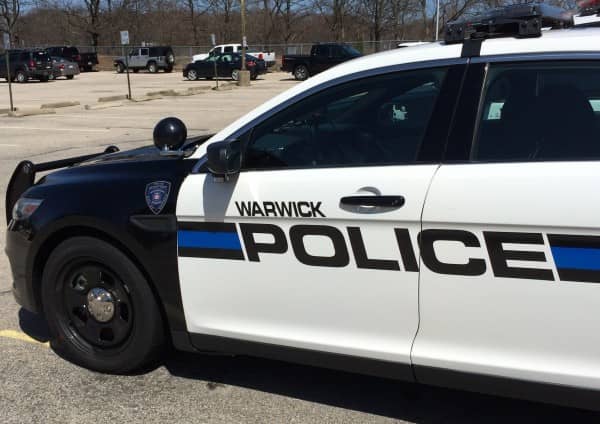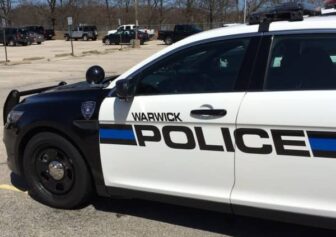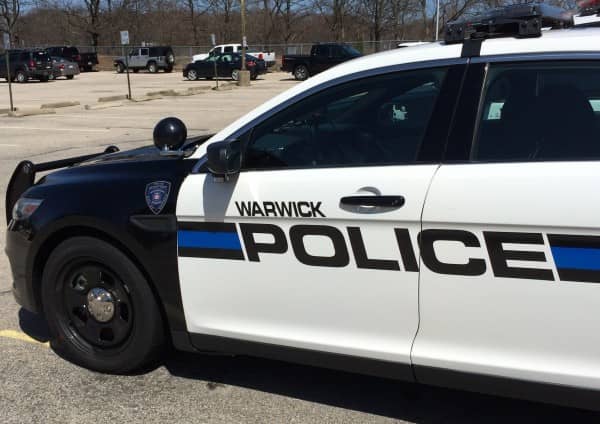 WARWICK, RI — On Feb. 11, Warwick Police stopped a swerving break down lane driver in a gray Jeep Grand Cherokee on Centerville Road arresting her for DUI, child passenger and for amphetamine and clonazepam possession.
The Jeep was headed east when it caught the attention of Officer Robert Macera and Connor Bemis. As they followed, the Jeep swerved right out of the breakdown lane into the the right-hand lane, but its tires crossed into the left-hand lane several times. The Jeep went through the rotary without slowing for another car, and Macera pulled it over at 20 Veterans Memorial Drive.
Macera identified the driver as Tammy Bouchard Baker, 43, of 20 Biscuit Hill Road, Foster, RI. As he spoke with her, he noted she had bloodshot, watery eyes, slurred speech, and a strong odor of alcohol on her breath, according to the officer's report.
Macera had to ask Bouchard Baker to get out of the Jeep several times. When she did, Macera noticed she was unsteady on her feet, swaying while standing. She spoke over Macera as he asked her to step to the rear of the Jeep. She insisted that she would leave and go home. When she said that, Macera reported, he could smell alcohol on her breath again.
She said she had not been drinking, but had just had oral surgery and had been prescribed Percocet and Tylenol, according to the report. The report notes there were three other passengers in the Jeep.
Bouchard Baker agreed to take sobriety tests, during which she demonstrated a lack of smooth pursuit and involuntary eye movement in her vision, lost her balance and did not follow instructions during a walk and turn test, and refused to take a one-leg stand test.
Macera arrested her and transported her to Warwick Police Headquarters, 99 Veterans Memorial Drive, where she refused to take a breath test of her blood alcohol content. A search of her belongings turned up .2 grams of amphetamine and Dextroamphetamine and .2 grams of clonazepam. Bouchard Baker claimed to have prescriptions for the drugs, but could not provide proof, according to the report.
Macera charged her with DUI, child passenger under 13, first offense, and two counts of Possession of Schedule I-V controlled substance, 10 grams or less. She was also cited for refusing the breath test, lane violations, use of breakdown lane for travel, driving with an expired license, and failing to obey traffic control devices.
Bouchard Baker was later picked up by Kenneth Baker. Macera contacted DCYF and spoke to a case worker about her DUI with a child passenger charge.