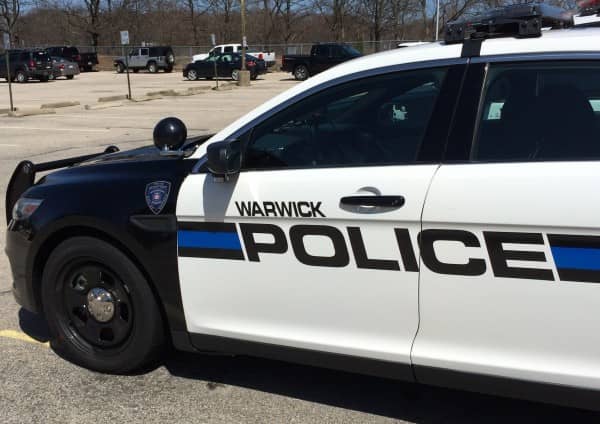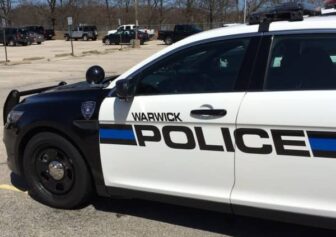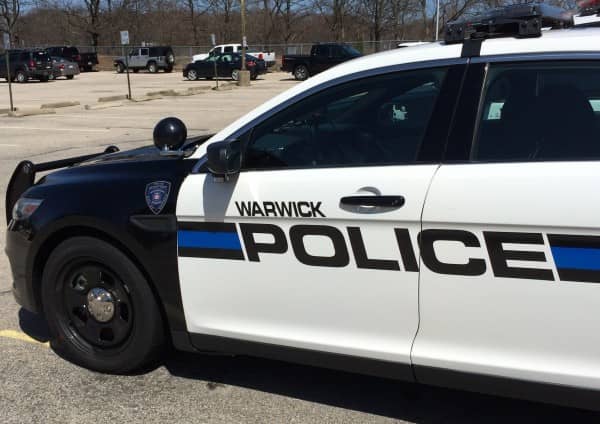 WARWICK, RI — Warwick Police were called to Crusty's Pizza Feb. 18 at 8 p.m. for a report of two  used cooking oil thieves from the property, arresting two New York men for larceny.
A caller reported seeing two men in high-visibility yellow jackets pumping cooking oil outside the building into a tank inside a white Chevy Express van with NJ plates, according to Officer John Byrne's report.
Byrne and Officer Gregory Accinno searched the neighborhood and found the van parked nearby in the Rigatoni's Restaurant parking lot. Inside the van were two men wearing clothing as described by the caller, according to the report.
The men were wiping cooking oil off their hands, while still wearing latex gloves. The men, identified as Danny Ramos Hernandez, 41, of 15 Featherbed Ln., Apt. #3, Bronx, NY, and Christian Contreras, 33, of 1250 Grand Concourse Apt. 5D, Bronx, NY, admitted to taking the oil from unlocked containers at restaurants in the area. They claimed to be working for a New York company, but could not name the company, Byrne reported.
The officers arrested the men and transported them to Warwick Police Headquarters, 99 Veterans Memorial Drive, where they were processed and charged with one count each of Larceny under $1,500. Hernandez was also cited for driving with a suspended license, 1st offense.