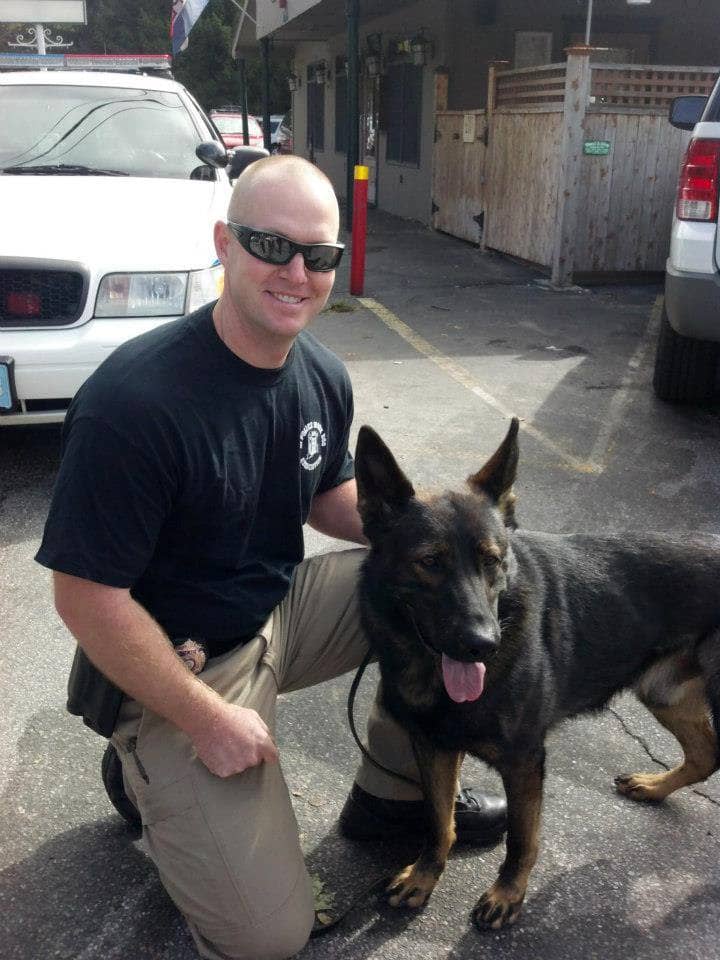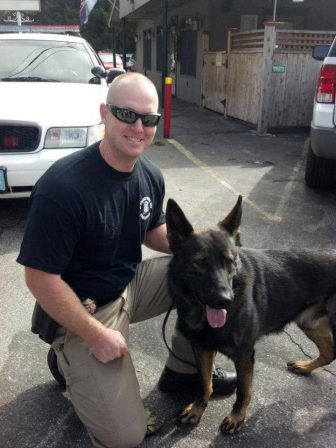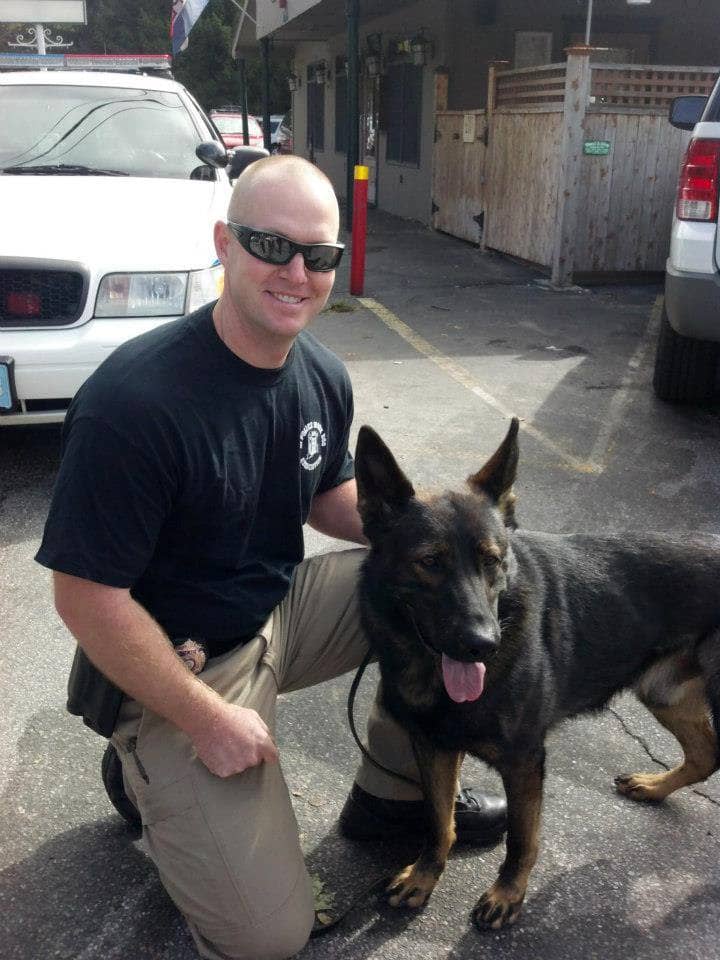 WARWICK, RI — Officer Aaron Steere and his K-9 unit partner Viking were awarded the Rhode Island Attorney General's 2016 Justice Award for Drug Enforcement on Wednesday night.
The award is presented every year in honor of US Senator Sheldon Whitehouse, a former RI Attorney General.
Officer Aaron Steere has been the handler for K-9 Viking for more than 5 years and has become an important resource not only for the city but also regularly used by HIDTA and the DEA for narcotic searches.
Steere made 206 arrests and issued 580 traffic citations in 2016, mostly through his regular hotel and highway interdiction tactics. He, along with K-9 Officer Paul Wells and K-9 Fox, were responsible for 13 K-nine tracks, four building searches and 61 narcotic investigations, both in Warwick and assisting the DEA.
Officers Steere and Wells with their K-9's were responsible for the seizure of $557,200 in suspected narcotics money, 69.7 pounds of Marijuana, 9.3 kilograms of Heroin and Fentanyl, and 9.1 kilograms of cocaine and crack.
Our K-9 unit is an important aspect of our total community policing effort and Officers Steere and Wells contributed to this by giving 18 K-9 demonstrations throughout the year.