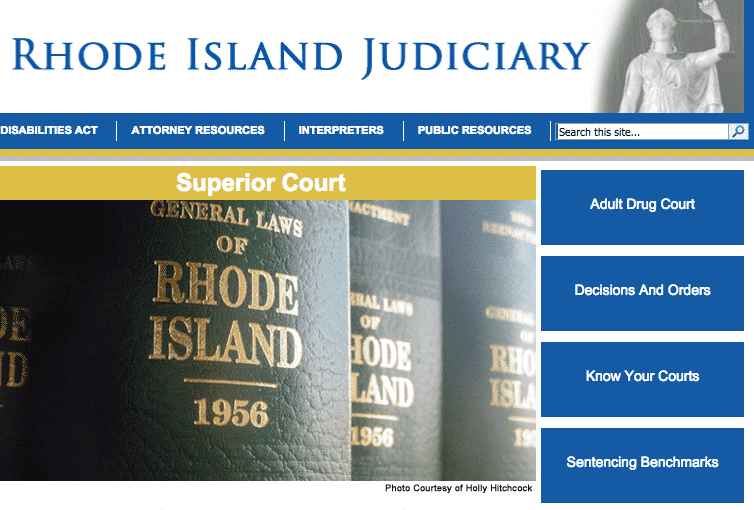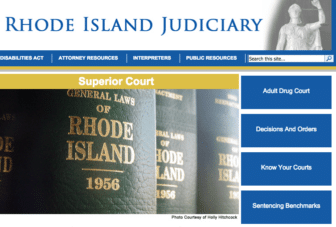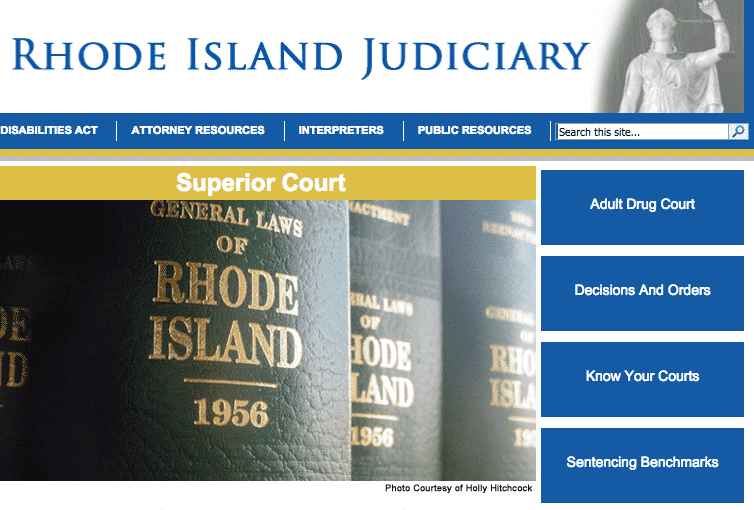 WARWICK, RI — Henry Bozzo, 62, of Warwick, has been sentenced to 45 years, with 18 years to serve and the remainder suspended with probation, for a count of child molestation committed in 2015.
Bozzo was found guilty in October 2016 of one count of first degree child molestation following a three-day trial presided over by Superior Court Justice Brian Stern. Bozzo was sentenced today and ordered to undergo sex offender counseling and must comply with the State's sex offender registration and community notification statute upon release from the ACI.
During the trial, the State proved that on Aug. 4, 2015, Bozzo molested a seven-year-old female known to him.  The victim disclosed the abuse to her mother and grandmother, who in turn reported the abuse to the police in early September.
On Sept. 2, 2015, Bozzo was arrested by the Rhode Island State Police for possession of child pornography. He pleaded no contest to the charge on May 9, 2016 and was sentenced to four years suspended with probation plus additional conditions prohibiting access to computers and the Internet as well as being ordered to have no contact with children.
Rhode Island State Police Detective Kevin Petit led the investigation and Special Assistant Attorney General Matthew LaMountain prosecuted the case on behalf of the Office of Attorney General.