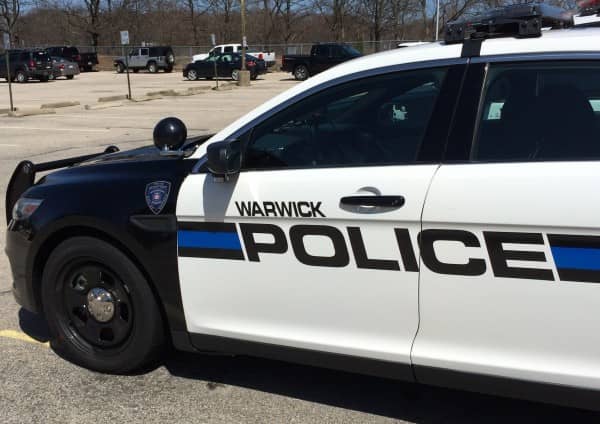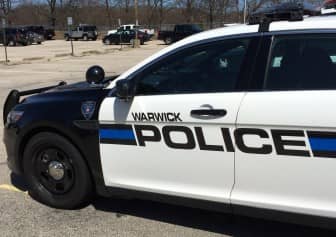 WARWICK, RI — Officer Mitchell Voyer arrested a North Kingstown man Dec. 30 at 4:30 p.m., charging him with obtaining money under false pretenses when he allegedly attempted to return two sheet sets at JC Penney at the Warwick Mall he had simply taken off the sales floor without buying.
At the store, Voyer met with the loss prevention agent, who told him that James Miller, 33, of 7233 Post Road, North Kingstown, who was seated on a bench in the loss prevention office, had made a fraudulent return.
The agent told Voyer that Miller had taken two sheet sets worth $58.58 from the store, then proceeded to the first floor cashier line, where he attempted to return the items.
Miller did not have a receipt for the merchandise, but the return went through, and he was given a voucher for $58.58. Shortly after, the agent approached Miller, identified herself as loss prevention, and escorted Miller to the office.
Voyer arrested Miller then transported him to Warwick Police Headquarters at 99 Veterans Memorial Drive, where he was charged with obtaining money under false pretenses.
Miller was released with a summons to answer the charge in Third District Court Jan. 30. He was also issued a no-trespass order for Warwick Mall.