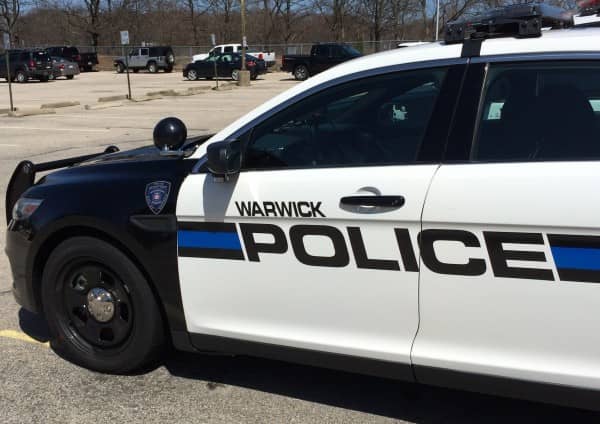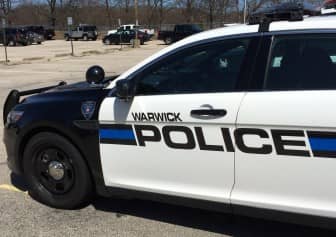 Warwick, RI  — Warwick Police arrested a Providence man Jan. 21 at 2:30 p.m. at a bus stop at Rhode Island Mall after he fled the Bald Hill Road Target carrying $1,856.87 in stolen electronics, learning he was wanted for skipping court on a domestic strangulation charge.
Officer Darren Parrillo, who had been at a gas leak at Rhode Island mall, received word of reports of a man who loss prevention personnel at Target said had selected multiple electronic devices including Polaroid cameras, headphones, external hard drives, and a dashboard camera, then walked into the luggage department, selected a backpack and loaded the items into it. From there, the man exited the store with the items in the backpack without paying for them, according to Parillo's report.
The loss prevention employee intercepted the man outside the store and escorted him back inside, but on the way to the loss prevention office, he ran back out of the store, reportedly in the direction of Villa del Rio Apartments.
As Parrillo was searching the area, he spotted someone fitting the shoplifter's description, and arrested him. Parillo reported he drove the man, later identified as Carlos Moreira, 27, of 137 Carpenter St., Providence, to Target, where the loss prevention employee confirmed his identity.
Parrillo charged Moreira with shoplifting, and transported him to Warwick Police headquarters, where a background check revealed he was also wanted for failing to appear in Superior Court on a charge of domestic strangulation.