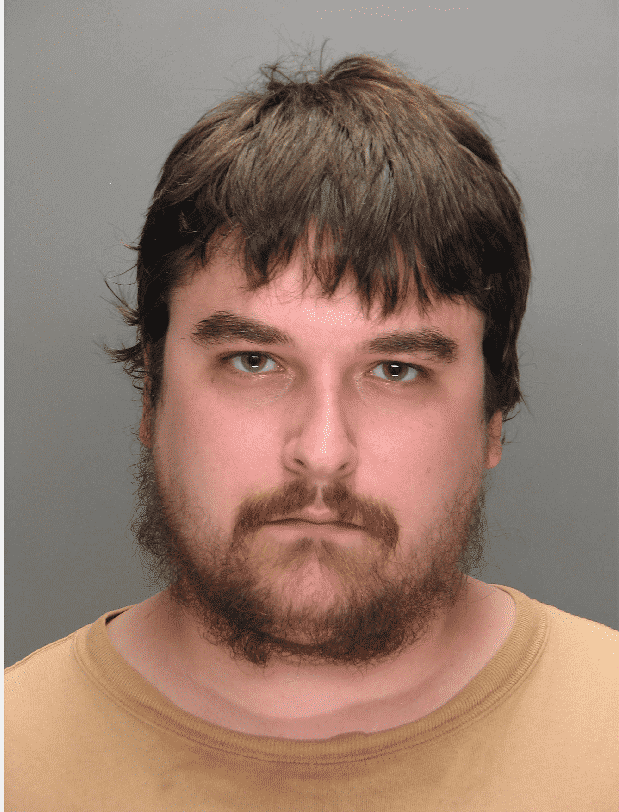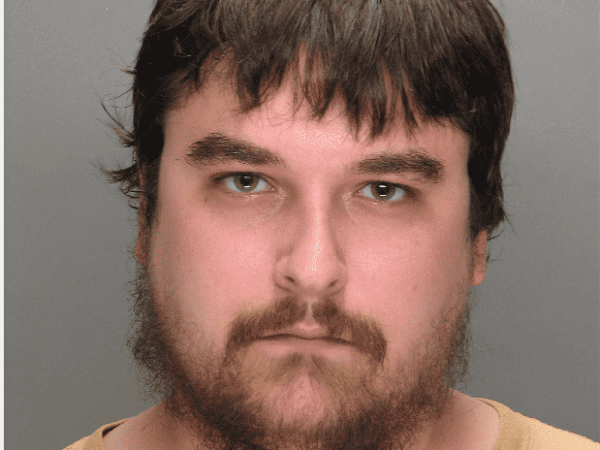 WARWICK, R.I. — The suspect in a May 20 car theft and a store robbery has been ordered held without bail at the Adult Correctional Institutions, Cranston, for violating probation from an earlier case.
On June 4, Associate Justice Maureen B. Keough ruled that Nathan Fay, 21, had violated the five years' probation and five-year suspended sentence set in a second-degree larceny case brought by Warwick Police in March, 2018. A witness identified Fay as the suspect in the Jan. 2, 2018 robbery at the Valero Gas station at 1625 Post Road where he passed a note to the cashier demanding money.
Fay pleaded no contest to an amended charge of larceny from a person in that case, according to online court records.
In the recent case, Warwick Police responded to separate reports of a car being stolen from the Seasons Corner Market, 2128 Elmwood Ave. and a robbery in progress at Valero Gas at 885 Post Road. Officers later found Fay and identified him as the suspect in both incidents.
Fay is scheduled to attend another hearing on the probation violation on June 25, and is due for a felony screening on the store and car theft charges on July 1.