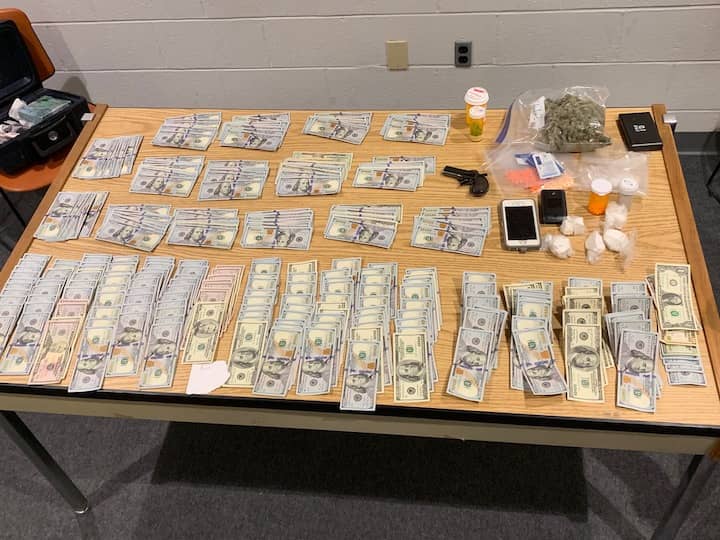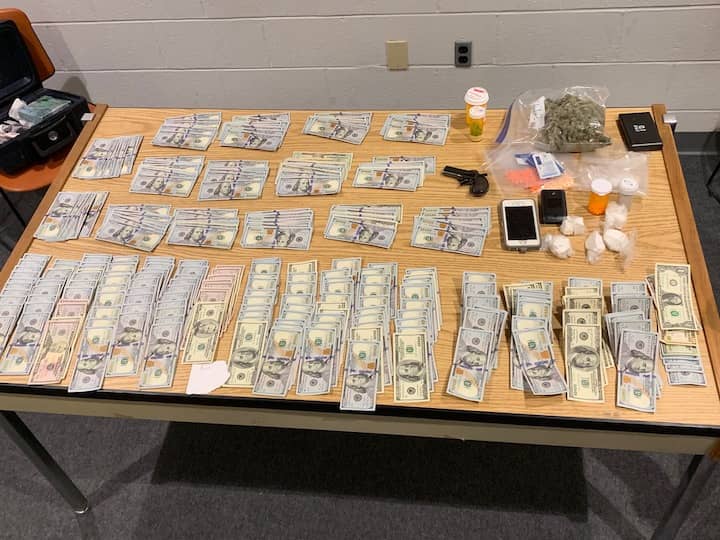 WARWICK, RI — A Warwick man arrested in a May 8 raid of his Althea Road home by Newport and Warwick Police has been indicted by a federal grand jury on drug trafficking and firearm charges.
The raid followed a joint Newport and Warwick Police investigation into the alleged theft of two firearms from a Newport home, according to United States Attorney Aaron L. Weisman's office.  During a Warwick Police traffic stop, one of the reported stolen firearms, a Derringer pistol, was allegedly located under the rear seat of the pick-up truck belonging to Brian Thompson, 45, of 10 Althea Road.
During the stop, officers seized 19 grams of crack cocaine, $4,436 in cash, and various items used in the distribution and use of crack cocaine.
During the raid, Warwick Police Department's Special Operation Group and Newport Police Department's Narcotics Unit executed a search warrant at Thompson's home,  seizing a substantial quantity of cocaine, marijuana, assorted pills, $26,400 in cash, 64 gift cards, jewelry, and various items used in the packaging and distribution of drugs.
Thompson, previously convicted of assault with a dangerous weapon, has been detained in state custody since his arrest, has been indicted  on charges of possession with intent to distribute cocaine base, possession with intent to distribute cocaine, felon in possession of a firearm, possession of a stolen firearm, and possession of a firearm in furtherance of a drug trafficking crime.
Thompson is now in federal custody.