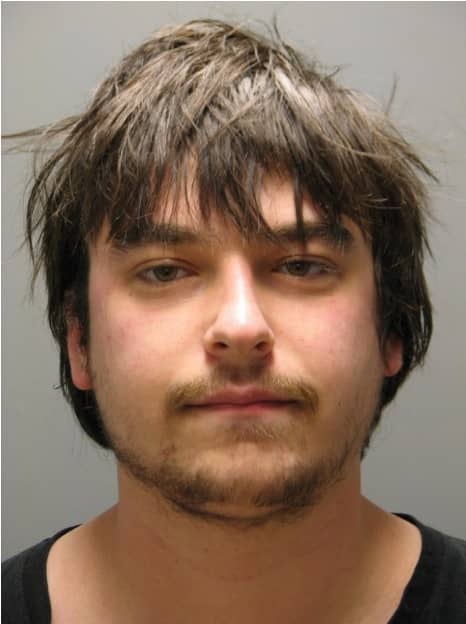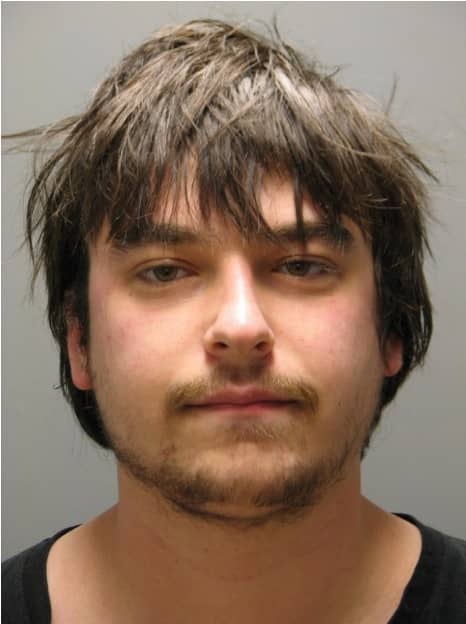 WARWICK, RI – Warwick Police were called to 1625 Post Road Tuesday, Jan. 2 at 1:12 p.m. for a reported gas station robbery, finding and arresting the suspect a short time later thanks to a witness description of the man's vehicle.
According to Warwick Police, a man, later identified as Nathan R. Fay, 19, of Edgeknoll Avenue, Warwick, entered the Valero gas station at 1625 Post Road and passed a note to clerk demanding money. No weapon was shown. Fay then fled the store and a witness caught sight of the vehicle, who then described it to officers responding to the call.
Based on the vehicle description, patrol officers identified a suspect. After an investigation by patrol and detectives, officers took Fay into custody without incident, charging him with one count of Second Degree Robbery. Fay was transported to Warwick Police Headquarters, 99 Veterans Memorial Drive, where he was processed and held to appear in 3rd Division District Court for arraignment on the charge.
---