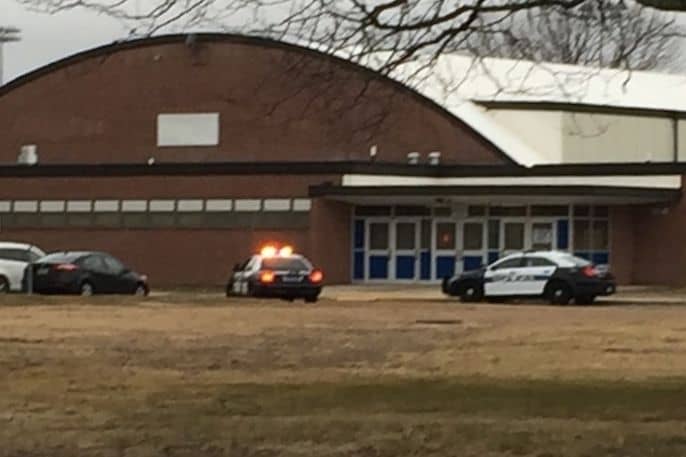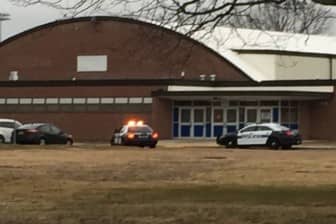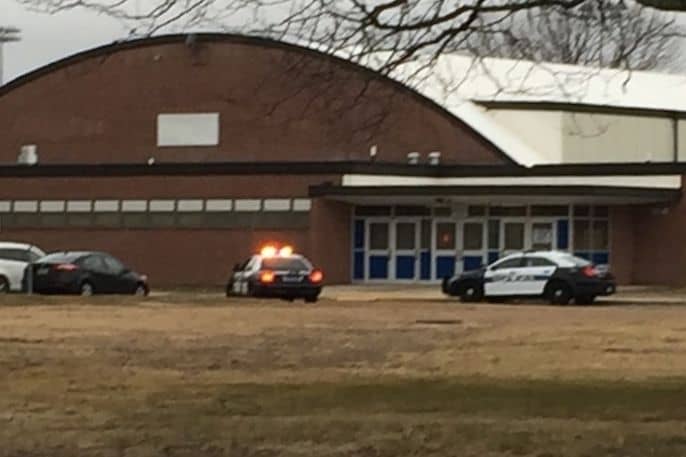 Warwick, RI — RI State Police report they've arrested a Newport teen, charging him with making threatening 'robo' calls to Warwick Veterans High School on Jan. 3 and Feb. 9, as well as to several other schools in Rhode Island.
Colonel Steven G. O'Donnell, Superintendent of the Rhode Island State Police and Commissioner of Public Safety and Newport Police Chief Gary T. Silva announced the teen, a student at Rogers High School in Newport has been charged with 15 counts of bomb threats and similar false reports, 2 counts of extortion and blackmail and one charge of access to a computer for fraudulent purposes on the RI State Police Department's website today.
Newport and State Police report the threats were made about schools in Providence, Bristol, Newport, East Providence, Cranston, Tiverton and Middletown as well as Warwick. The threats resulted in school and business evacuations, disruptions and, "the inordinate use of law enforcement and fire service resources both within the state and outside the state," according to the release.
State Police are continuing the investigation, seeking the teen's accomplices allegedly involved in the scheme. The juvenile was held at the Rhode Island Training School and will appear before the Family Court on Wednesday, February 17, 2016 for a bail hearing.