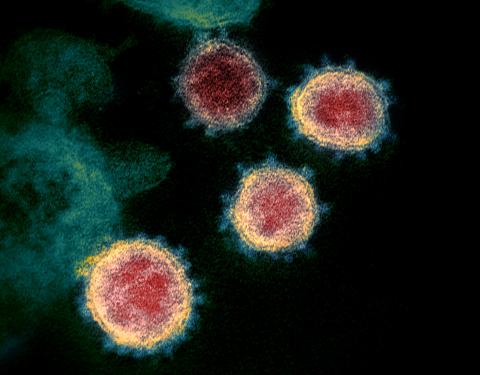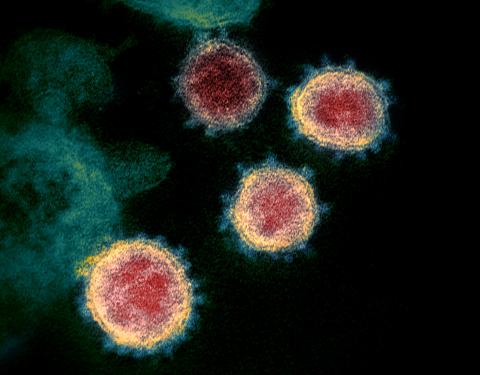 PROVIDENCE, RI— Gov. Dan McKee promises an update on RI's school mask mandate as Connecticut prepares to drop its own, though the percent positivity rate, 8.4 percent excceds the 5 percent threshold set for opening public schools in 2020.
The threshold was set on the advice of the country's top virologist, Dr. Anthony Fauci, though it was not followed in late 2021 as the positivity rate climbed to 7.2 percent late in the year, nor as teacher absences due to COVID-19 infections forced Warwick Veterans Middle School remote in January.
While overall vaccination data for the state shows about 90 percent of adults were at least partially vaccinated against COVID-19,  only 67 percent of children aged 15-18 are fully vaccinated, and only 55 percent of children aged 10-14 are fully vaccinated, according to RI Department of Health data.
Without masks to prevent spread of COVID-19 in schools, vaccination, ventilation and distancing would be the remaining layers of protection recommended by health experts, none of them in full effect, as the first isn't universally used and the other two are difficult to implement indoors.
Nevertheless, Rhode Island House Republicans plan to submit an amendment to the Joint Resolution on Emergency Powers on the House Floor Thursday. If passed, the amendment will effectively end the Governor's school mask mandate on Feb. 14.
"The overwhelming testimony last week from parents, students and teachers confirmed the negative impacts that masks have on Rhode Island's children. Parents are the experts of their children: and their voices need to be heard," the House Minority Caucus wrote in a statement on their position.
Dr. Don Thea, Professor and Associate Chair, Department of Global Health, Boston University School of Public Health, and an ABIM board-certified Infectious Diseases physician, said mask wearing does prevent spread of COVID-19 and other diseases, but that prevention does have drawbacks.
"Mask wearing is not benign, and we need to admit that it is disruptive to small children," Thea said.
But, he said, a decision on the "extremely charged issue," depends on both the intensity of transmission and risk tolerance by schools/parents/kids.
"In general, if there is less than 4-5 percent test positivity – especially if it is on the way down – then community risk is small, albeit not zero. At this point KN95/N95, well-fitted masks are important but boosted vaccination is much more so, for those old enough to qualify. All the adults should be fully boosted, which would afford them 80-fold protection from severe diseases."
The Rhode Island League of Charter Schools called for politicians to take their cues from science, and not to allow a sense of lessened danger cause them to let their guard down prematurely.
"In recent days, as the severity of the omicron wave has declined, there has been a growing hope that public health measures, including masking, can be eased. We understand this trend – the impact of omicron is in fact easing and people have become increasingly inclined to let their guard down. However, as our political leaders weigh their next steps, we would strongly urge them to be guided by science and sound public health policy in making their decisions," the league said in a statement.
"It really (IMO) needs to be a local community decision after weighing the real risks of infection, tolerance to mitigation measures, vaccine compliance rates and the, as yet unknown, risks of long COVID accompanying mild (or asymptomatic) disease," Thea said.
U.S. Centers for Disease Control and Prevention (CDC) Director Dr. Rochelle Walensky told Reuters dropping mask mandates is premature.
"Now is not the moment" to drop mask mandates in schools and other public places, she said Tuesday.