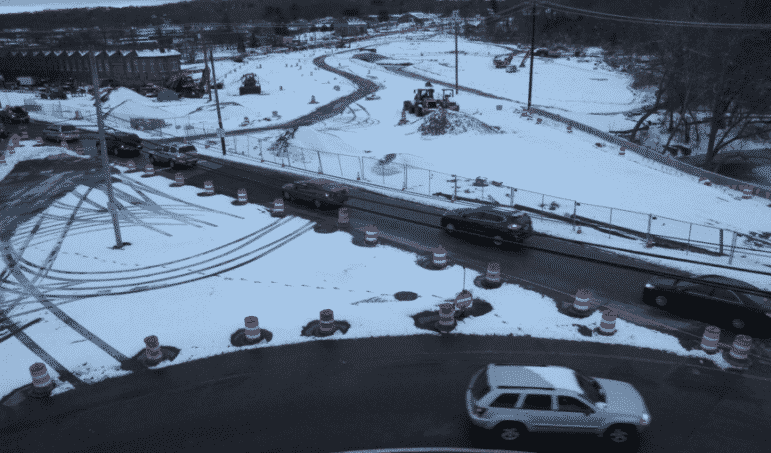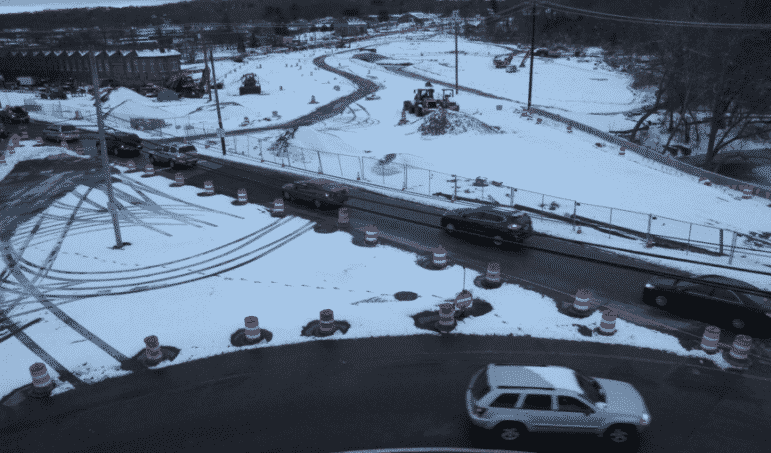 Warwick, RI  — RIDOT will shift lanes on Centerville Road East from Diamond Hill Road to Route 115 (Toll Gate Road) for new traffic lights and close two lanes on Veterans Memorial Drive, from Rte. 1 (Post Road) to Rte. 5 (Greenwich Avenue), as drainage work continues during week days.
On Centerville Road, the lane shifts will be in effect Monday through Friday from 6 a.m. to 3:30 p.m. The closed lanes will be in effect on Veterans Memorial Drive from 6 a.m. to 4:30 p.m., the RIDOT reports.
Overhead wire relocation is also ongoing along Rte. 5 (Greenwich Avenue), from Post Road to Luther Avenue. Lane shifts will be possible weekdays from 7 a.m. to 3:30 p.m., along with one-lane short-term closures during cable installation.
Work at the former mill site continues, with construction of a new bypass spillway structure and installation of a new highway lighting system, which don't require lane closures, according to RIDOT.
Ongoing traffic advisories in Apponaug: