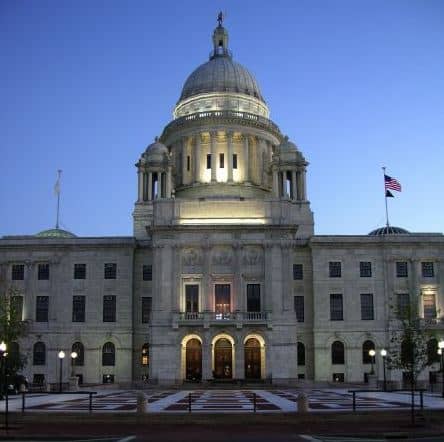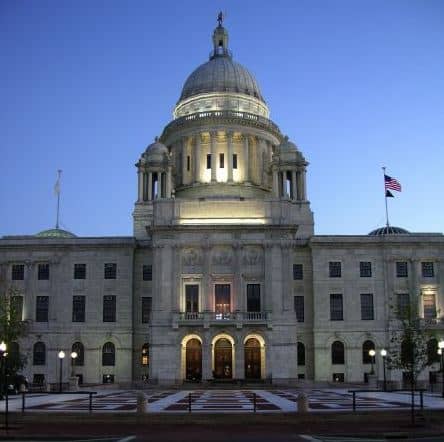 STATE HOUSE — RI House Republicans plan legislation creating COVID-19 stimulus-funded Education Savings Accounts (ESAs) for family home schooling and allow students to attend in-person learning districts with state education funding tied to their moves.
In any school District that does not provide in-person learning, The RIGOP plan gives parents three options, according to a statement from the party:
First, parents can continue with remote learning, and will be able to utilize ESAs (funded by tax and CARES Act dollars) to pay for tutoring, technology, supplies and other extra help measures.
Second, Parents may opt to home-school their children. ESAs will also be utilized to fund this home-schooling program.
A third option for parents in schools that do not provide in-person instruction despite a state determination it is safe to do so allows parents to send their child to any other public school offering in-person learning, that has capacity, and the money will follow the child to the receiving district.
Funding for these programs will come from the existing per pupil school funding, as well as the utilization of existing CARES Act funding held by the state of Rhode Island and available for these purposes. The Department of Elementary and Secondary Education would be directed to enact emergency regulation to carry out the intent of this legislation, if enacted.
The proposal, not yet a formal bill, comes after Warwick and several other school districts sent a letter to Gov. Gina M. Raimondo informing her they do not necessarily plan to return to full in-person learning in the fall, citing challenges to social distancing and ventilation in many school buildings.
Coventry, Cranston, Johnston, Lincoln, Pawtucket, West Warwick, Warwick and Woonsocket  union leaders and school community leaders informed Raimondo of their position last week. Warwick has adopted a mostly distance learning plan, with some in-person learning within school buildings that allow social distancing and proper ventilation.
"While we strongly agree that districts should embrace in-person learning, we feel that promoting lawsuits will only result in further delays and unnecessary expenditures in legal fees for districts," said Filippi. "Therefore, we are offering these legislative alternatives to address the issue of education authority within the state, as is our charge per Rhode Island laws. If the House, Senate and Governor are serious about ensuring the best education for our children under the current state of emergency, and in turn embrace our efforts, our initiatives can become law within a week while still following all legal House Rules," said Leader Blake Filippi.