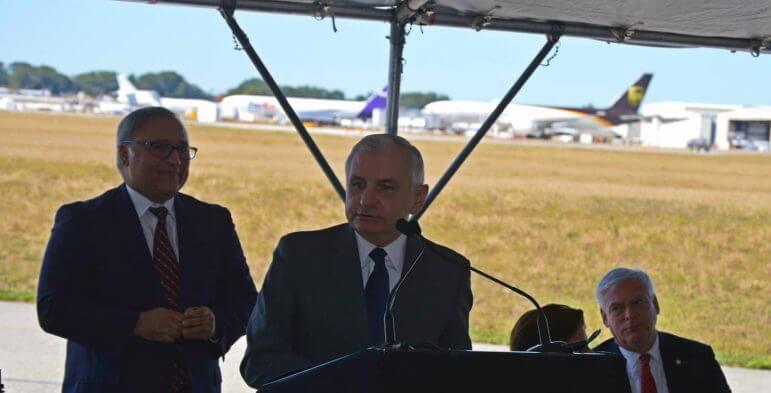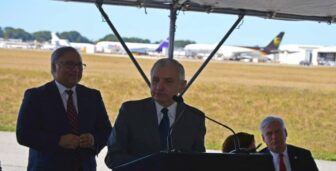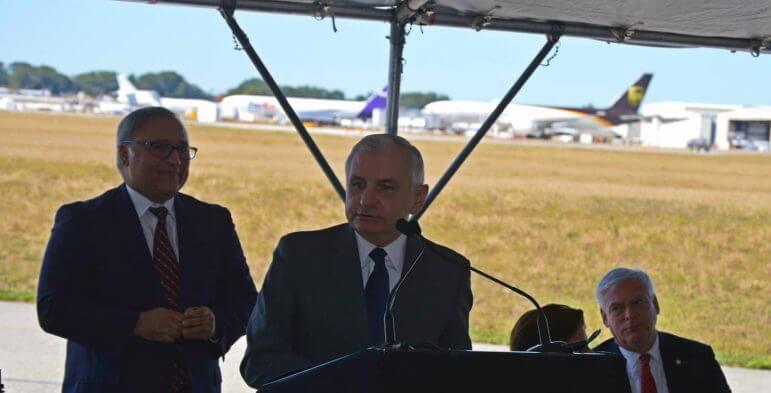 WARWICK, RI — U.S. Senator Jack Reed announced $22 million in federal aid for T.F. Green Airport, part of the $2.2 trillion Coronavirus Aid, Relief, and Economic Security (CARES) Act, and also pushed for fair treatment of RI in an DOT rule allowing airlines to consolidate service regionally.
Reed, ranking Member of the Appropriations Subcommittee on Transportation, Housing, and Urban Development and Related Agencies (THUD), helped include the funding for the Rhode Island Airport Corporation (RIAC) as part of the stimulus in March.
As the novel coronavirus (COVID-19) pandemic negatively impacts airports around the country, causing them to lose revenue and cutback on services, Reed noted in announcing the aid.
Under the Airport Improvement Program (AIP) grants included in the CARES Act, airport operators may use the federal funds to meet ongoing needs, such as offering rate relief to air carriers and concession tenants, or to directly offset operating costs and upcoming debt payments.
"We must continue to invest in our transportation system, including airports, so that we will be well-positioned to help the economy recover," said Reed.  "This is flexible funding that can be used broadly to help the airport return to pre-pandemic levels of service."
Reed also said he continues to press airlines and the Trump Administration to ensure that airlines that accept federal bailout funds continue to fly out of markets they already serve, such as T.F. Green Airport.
Under the law, airlines receiving loans or grants are required to "maintain scheduled air transportation service as the Secretary of Transportation deems necessary."
However, the U.S. Department of Transportation (DOT) recently issued guidance giving airlines that serve multiple airports clearance to consolidate to just one.  DOT's guideline consolidate T.F. Green Airport together with Logan Airport in Boston and Manchester-Boston Regional Airport in New Hampshire, which some are concerned could allow carriers to potentially cut flights at the smaller airports in favor of larger airports.
In a letter to the U.S. Department of Transportation, RIAC officials noted: "The United States Office of Management and Budget considers Providence, Worcester, and Manchester all separate Metropolitan Areas, but only T.F. Green and Manchester are grouped together with Boston while Fall River/New Bedford and Worcester are separate "points".  This is treating the airports in our region unequally."
"The Trump Administration should do the right thing for the flying public and our economy and that means encouraging regular airline service at T.F. Green and other airports throughout the country.  I will continue pushing the Administration and the airlines to clarify and reverse this decision, particularly when they just asked Congress for a $50 billion bailout," said Reed.