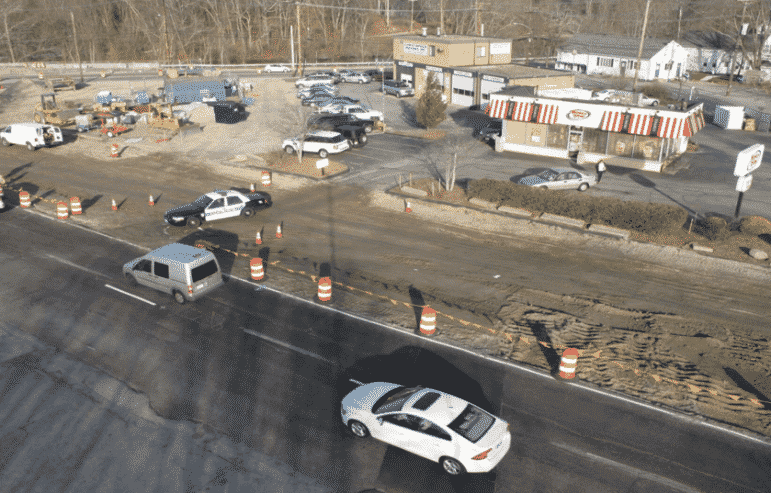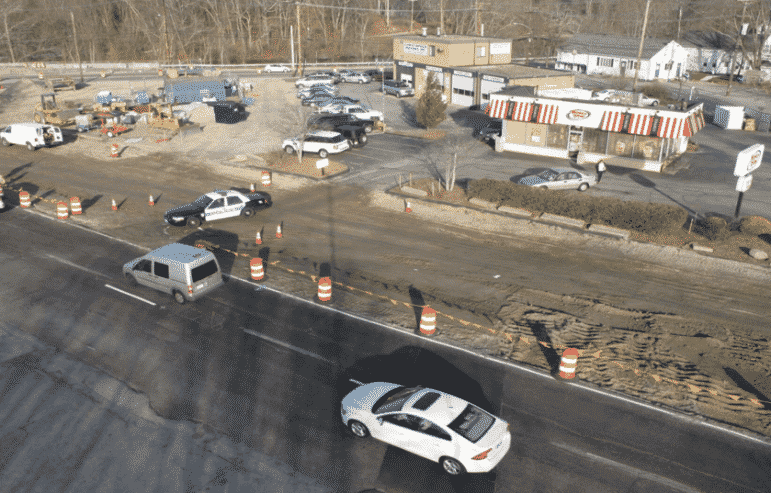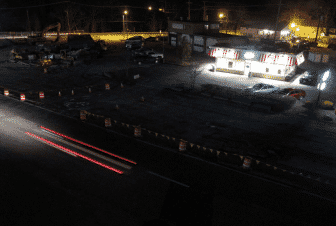 Don't wait: Sign up for updates and breaking news with our FREE daily newsletter.
Warwick, R.I. — This week a number of construction-related lane closures took effect to accommodate the relocation of Main Avenue, part of the expansion of T.F. Green Airport and the resurfacing of Veterans Memorial Drive, part of the Apponaug Circulator Project.
In the area of Main Avenue, the following traffic impacts are expected, Mayor Scott Avedisian posted to his Facebook page:
Temporary closures to the eastbound and westbound lanes, within Main Avenue from Carolyn Street and Brentwood Avenue, weekdays from 9 a.m. to 4 p.m. for electric duct work, through April 8.
Replacement of a telephone vault on Main Avenue, between Child Avenue and Carolyn Street, will require a two-week (24 hour) closure of the southerly eastbound lane, resulting in only one lane open for eastbound traffic between those two roads through April 15.
Excavation on Greeley Avenue, between Main Avenue and Bedford Avenue, for the new roadway connection, will result in the closure of Greeley Avenue between Main Avenue and Bedford Avenue until the completion of Relocated Main Avenue.
RIDOT starts reconstruction of the north side of Veterans Memorial Drive in April as the $29.9 million Apponaug Circulator Project continues, shutting down those two lanes for about four weeks before reconstructing the south lanes.
Also in Apponaug, on Rte. 5 (Greenwich Ave.), from Post Rd. to Luther Ave., one lane closed for construction, Friday from 7 a.m. to 3:30 p.m. Please note: one-lane short-term closures may occur during cable installation.