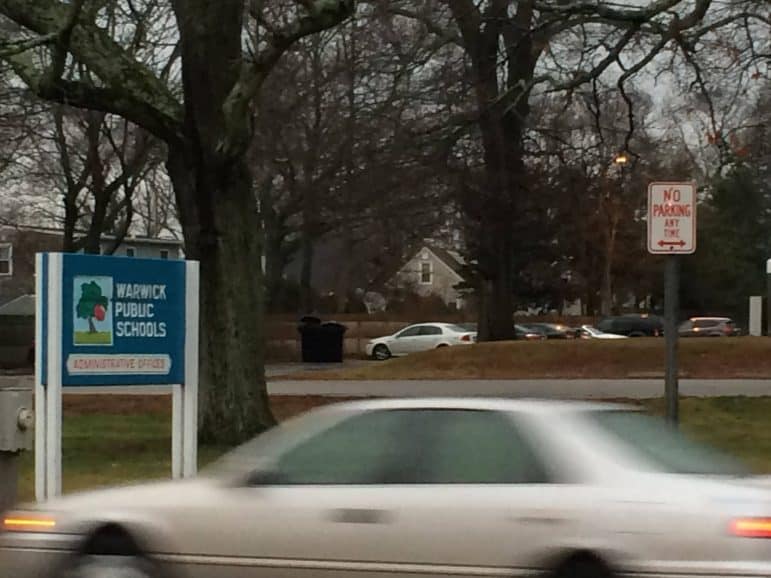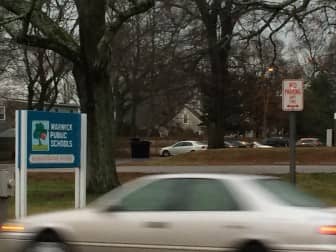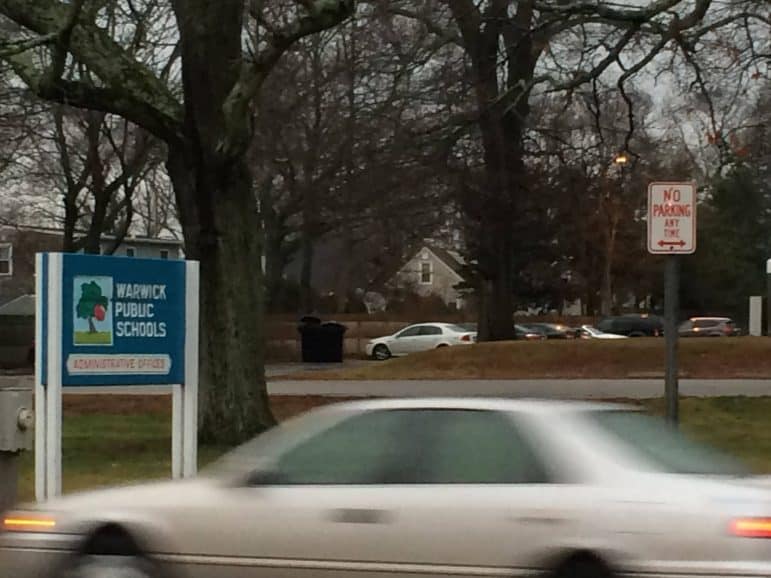 WARWICK, RI — The State Labor Relations Board has ruled the School Committee must honor the expired Teachers Union contract until a new one is agreed on, which would limit the number of teachers laid off this year to 20, not the 65 the board has announced it will let go.
Warwick Teachers Union officials have argued the School Department and Teachers Union should still be operating under the old contract, which expired Aug. 31, 2015, until a new contract is signed. But in May, the School Committee voted to lay off 65 teachers instead, timed before the June 1 deadline to notify teachers to be laid off, said Superintendent Phil Thornton.
The layoffs are necessary, Thornton said, to follow the the district's school consolidation plan. The Warwick Teacher's Union took the issue to the Labor Board. This morning, the WTU released the labor board's decision.
"Permitting the School Committee to undertake whatever unilateral actions it sees fit because the prior CBA has expired is antithetical to the public policies of the Rhode Island State Labor Relations Act, to promote and maintain equal bargaining power between Employers and employees, set forth in R.I.G.L. 28-7-2 (a) and defeats the purpose of the Certified Teachers Arbitration Act to maintain good relations between teaching personnel and School Committees, as set forth at R.I.G.L. 28-9.3-1 (a)," the labor board decision reads.
"We find, therefore, that when the School Committee refused to arbitrate disputes after the expiration of a Collective Bargaining Agreement and during the ongoing statutory Interest arbitration for a successor Collective Bargaining Agreement, it unilaterally violated the required status quo, in violation of R.I.G.L. 28-7-13 (6) and (10)."
Under the expired contract, the School Committee can give 40 teachers notice about layoffs, and can only lay off 20 of them. Thornton said the immediate impact of the ruling remains in doubt because the WTU's attorney, Jeff Carter, has requested an amendment to the ruling document.
"The Labor Relations Board has reinforced and vindicated our position that the terms and conditions of the CBA that expired on August 31, 2015 are in full force and effect until a successor agreement is reached. Furthermore, we continue to maintain that only meaningful negotiations will yield a successor agreement," said Warwick Teachers' Union President, Darlene Netcoh.