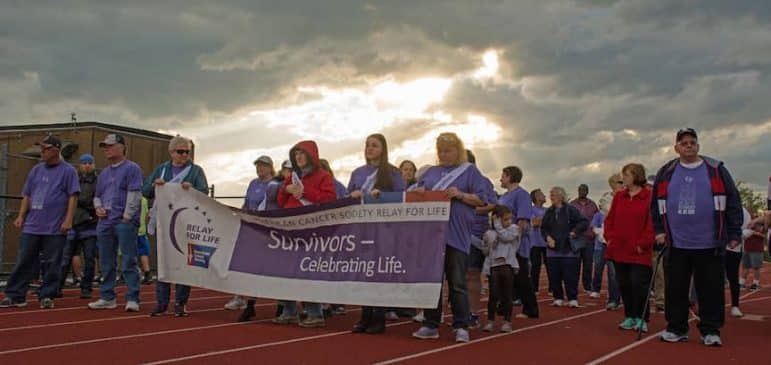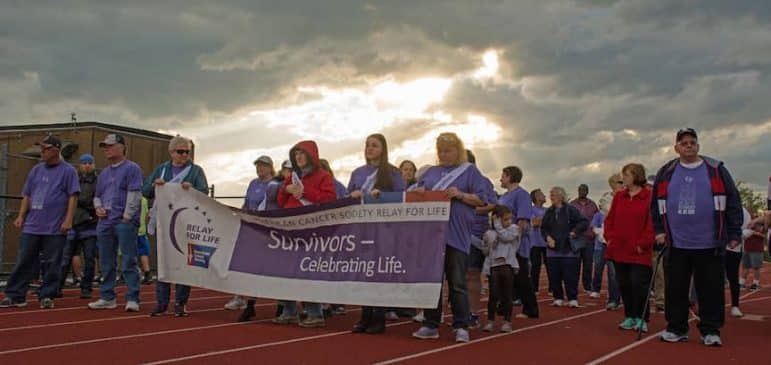 WEST WARWICK, RI — The 2018 Kent County Relay for Life, the annual festival fundraiser for research into cures, treatment and services for cancer patients, returns Saturday for the 10 a.m. till 10 p.m. "Carnival for a Cure"at the West Warwick High track with doughboys, snow cones, popcorn, peanuts, bands and an appearance by Miss Rhode Island Allie Coppa.
The day will also feature carnival inspired fundraisers run by the 22 relay teams, including a frozen t-shirt race, bra pong, a duck pond game, a pie in the face fundraiser, tire-toss, and a Hershey Kiss-ing booth.
Admission is free as always for the event, the second hosted by the entity created by the combination of the Coventry Relay for Life and Warwick Relay for Life in January 2017. Since then, the combined volunteer teams have organized their annual fundraiser for cancer research at the West Warwick location, a central spot for all Kent County participants.
Admission is free at the 1 Webster Knight Drive location, though proceeds from food, games and all fundraising sales from the Kent County Relay's 22 teams will help the event reach its $65,000 fundraising goal
A schedule of events is posted below: 2018 Relay Schedule Details