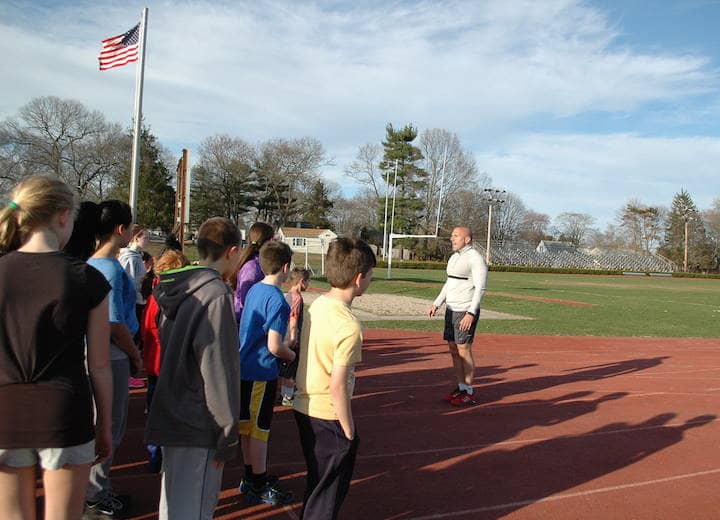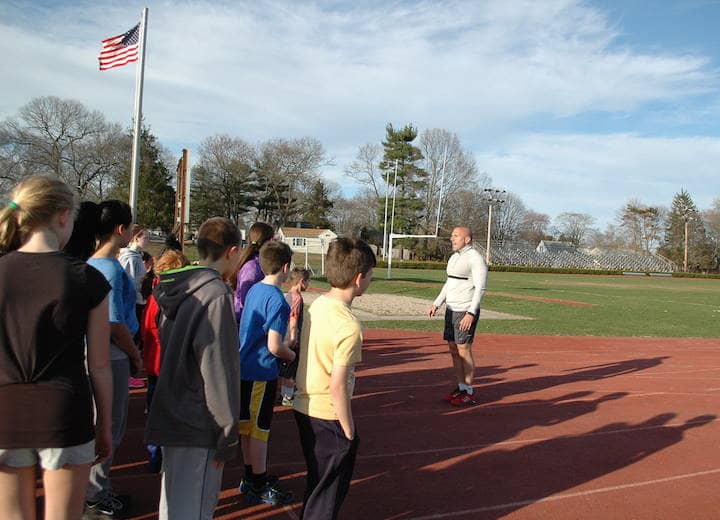 WARWICK, RI — ET Wyman Principal Ron Celio, coach for the Warwick Wolves running club pre-pandemic, has resigned after Superintendent Lynn Dambruch recommended firing him for "restraint" of a student.
Dambruch made the recommendation to fire Celio last week after a month-long investigation by herself, Warwick School's Director of Human Resources and the administration's leadership team. Following the report, Celio was placed on administrative leave April 8.
"Mr. Celio strongly contends he acted in good faith and followed all applicable protocols and procedures during the incident in question. However, in order to allow the parties to move forward with dignity, he has chosen to resign from his position at E.T. Wyman School effective immediately," his lawyer, Jeffrey D. Sowa, wrote in a statement about Celio's response to the matter.
According to the statement, "Celio has proudly and faithfully served as Principal of E.T. Wyman School for the past ten years. He has annually received the highest possible evaluation score during his tenure. Mr. Celio has consistently been accountable for any actions he has taken and the decisions he has made involving the school community. Providing a safe and enjoyable environment for all students to learn has always been Mr. Celio's top priority," the statement reads.
Celio, in the statement, said he is hopeful that prospectively all building principals will be provided the required yearly crisis prevention training to ensure complete clarity with the district's procedures and protocols, according to the statement.
Celio's employment was expected to be a topic of conversation during Tuesday's executive session, as Dambruch had recommended to the School Committee that he be fired. The most likely item covering that decision on the agenda is, "Discussion: Elementary Principal Contract Terms under
General Laws of Rhode Island-RIGL 42-46-5(a)(1)"
It was unclear whether the issue of Celio's employment would be discussed given his resignation.
A group of parents has begun a Change.org petition to keep Celio. More than 300 parents have signed it so far.
In his statement, Celio said he,  "Would like to express his sincerest gratitude for the significant support he has received from the staff and school community of E.T. Wyman School."