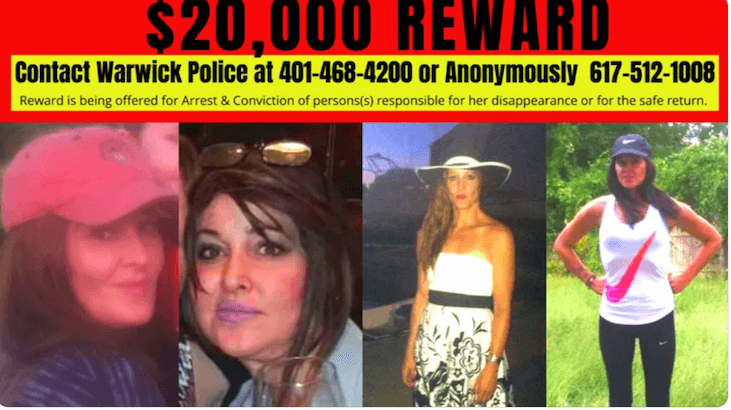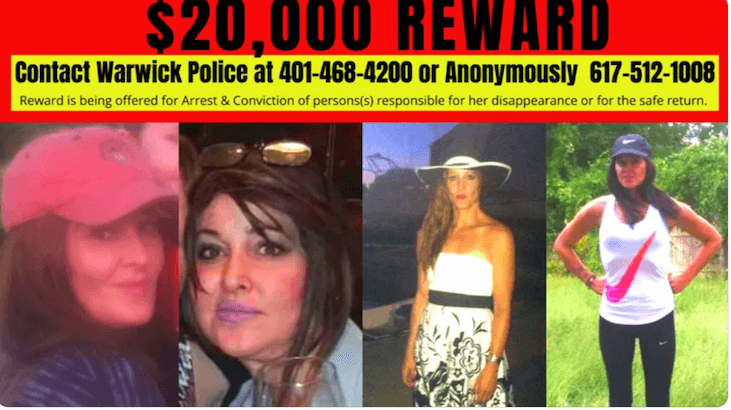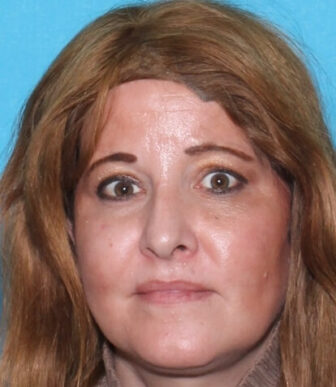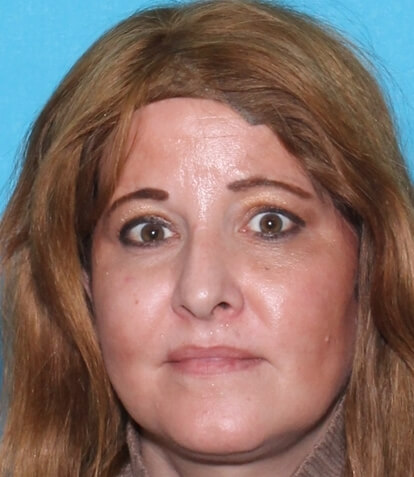 WARWICK, RI — Searchers offer a $20,000 reward for information helping to locate a missing Warwick woman, Charlotte Lester, last seen May 16, and have posted an online fundraiser to help pay for the search.
Warwick Police last reported securing a warrant to search 29 Staples Avenue in Warwick in late May, where Lester, 44, was known to frequent. On Sunday, friends and family continued their search in parts of Warwick, Cranston and Providence hoping to find a sign of Lester, ABC 6 reported.
A Gofundme fundraiser seeks to raise $25,000 to help pay for the expenses incurred by the search, including costs from hiring cadaver dogs, SCUBA divers and a private investigator to aid in the search.
Friends and family have also posted a Charlotte Lester search page on Facebook to share up to date information on the search.
Lester was reported missing Thursday, May 19, after she had failed to contact friends for several days. Lester's dog was located abandoned in the Elmwood Ave. area of the City on Wednesday night May, 18.
Police described Lester as a white woman, 5'7'', slim to medium build, brown eyes, with spotty balding or brown hair that may change in appearance, depending on whether she is wearing a wig.
According to the Gofundme page, Lester, a mother, a sister, a daughter, and friend, committed herself to 20 acts a kindness a day. She's a lover of animals that volunteers at a soup kitchen and was the first female football coach in South Kingston. She is also very involved with her church.
"She deserves to be found," the page reads.
Police are also looking for Lester's truck, a 2006 Red Toyota Tacoma pickup truck, with a black front bumper and aftermarket rims, possibly bearing RI registration 1IL194.
Warwick Police urge anyone with information about Charlotte Lester, her vehicle or this case to contact them at (401) 468-4233 or (401) 468-4200.