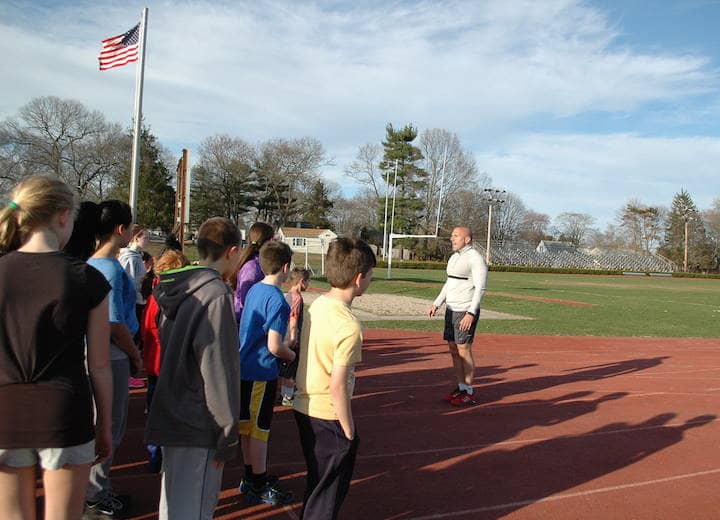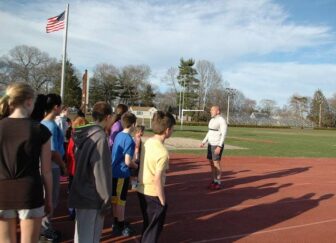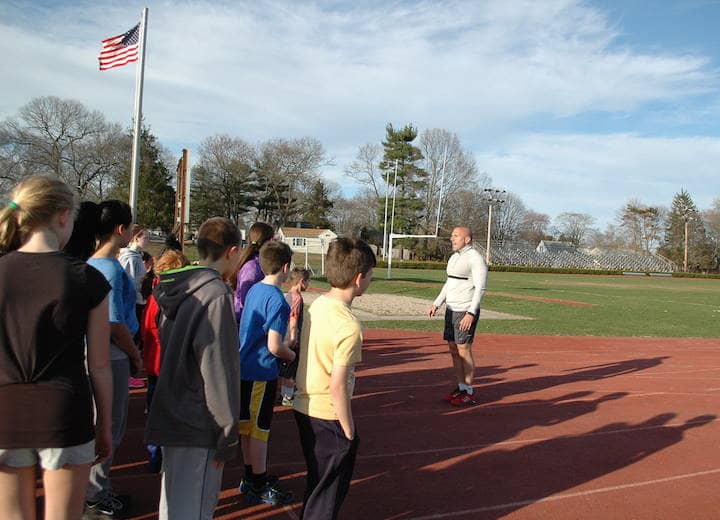 WARWICK, RI — Wyman Principal Ron Celio, coach for the Warwick Wolves running club pre-pandemic, must be fired following a month-long investigation into what officials term "restraint" of a student, Superintendent Lynn Dambruch recommends.
Tuesday,  Dambruch said she made the recommendation to fire Celio reluctantly following a month-long investigation that began when the incident was reported. Following the report, the Wyman Principal was placed on administrative leave April 8. Dambruch said the investigation was led by herself, Warwick School's Director of Human Resources and the administration's leadership team.
The investigation, Dambruch said,  concluded that during the incident, Celio did not follow Crisis Prevention Intervention protocol and procedure for this student scenario. Warwick Public Schools has reported the matter to the Rhode Island Department of Children, Youth and Families and the RI Department of Education pursuant to statutory reporting mandate.
"This is a difficult decision but with a heavy heart, I am recommending to the Warwick School Committee that Mr. Celio be terminated from his position. The safety and well-being of every child attending Wyman Elementary School and all of our Warwick Public Schools is paramount, and my recommendation is consistent with this belief and made with our students in mind," Dambruch said in a statement to Warwick Post's questions about the restraint.
Dambruch did not answer a question seeking to clarify the nature of the restraint, specifically whether it involved physical contact between the Wyman principal and the student and if so, how. Further details could not be disclosed, according to Dambruch's office,  "regarding this student scenario and personnel matter."
Celio could not be immediately reached for comment.
For one parent who asked not to be named, the lack of information about the incident is disturbing. About a third of parents at the school are shocked, upset and disgusted by the decision, the parent said.
"Too much not being said which makes us all wonder what on earth happened!" they said.
A group of parents has begun a Change.org petition to keep Celio. About 60 parents have signed it so far.
"The recommendation of the Superintendent's office to terminate Mr. Celio for not following Crisis Prevention Intervention protocol and procedure isn't the recommendation of the parents of Wyman students. Ron Celio has made our children safe at Wyman and more importantly also helped them feel safe and be better. On the outside, this appears to be an over-correction to some poor decision making made by the Superintendent's offices of the past," the petition reads.
"Our District has a plan in place to ensure a smooth leadership transition. The Interim sdministrators currently in place, Mr. Roy Costa and Ms. Sarah Hess, will continue to serve the Wyman school community," Dambruch said.