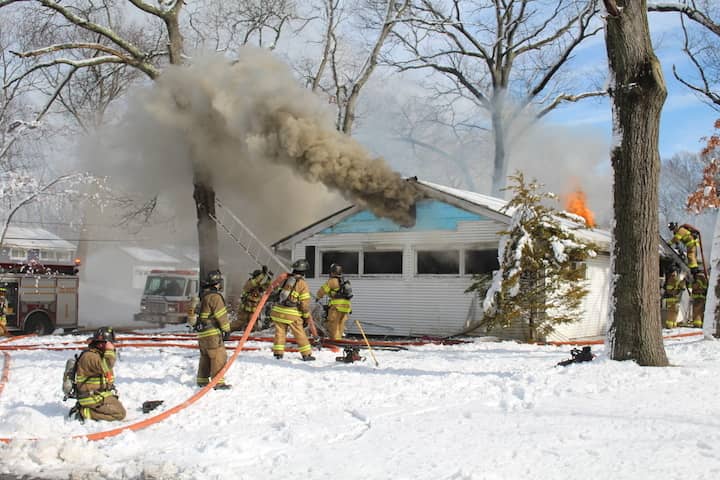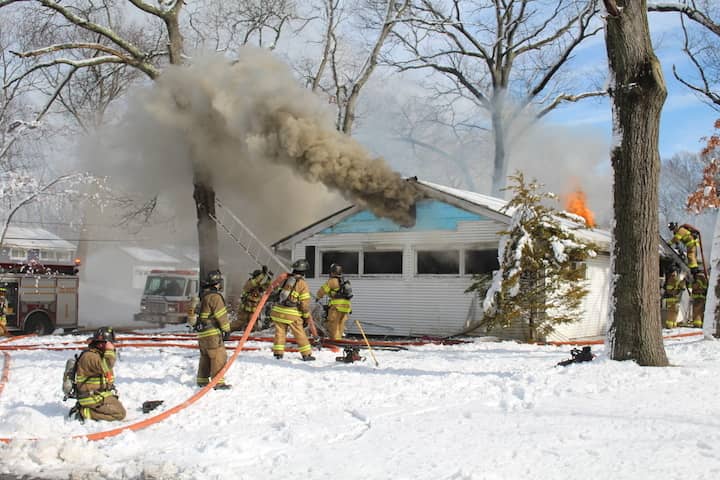 Editor's note: The following story was written using an audio recording of the Feb. 17 City Council meeting posted to the City of Warwick's website: 
Warwick, RI — Mayor Scott Avedisian has signed the $363,665 bid package approved by the Warwick City Council at its Wednesday meeting, during which Councilman Steve Merolla thanked the Police, Fire and DPW for saving his wife's 93-year-old grandmother when a dryer fire struck her Chatworth Avenue home Feb. 6.
"I just want to thank all three departments," Merolla said, especially the officer who knocked on the door and physically carried the elderly woman from the burning home.
"She had a dryer fire and she didn't realize what was happening. She was scrambling around, looking for her cat, and called her friend, who called the fire department," Merolla said.
The Councilman said her hair was singed by the time Officer Scott Chanthaphouvong was able to carry her away.
Merolla also had praise for the firefighters who were in the house fighting the fire with water as the home suffered electrical problems that couldn't be remedied with a power shutoff for 25 minutes, and for the DPW department that worked to get the power and water safely turned off.
"I just want to thank, on behalf of my family, all three departments for their professionalism, and in particular the officer, who had the wherewithal to pound on that door to make sure that my wife's 93-year-old grandmother was out of the house, and when she was refusing, to pick her up and carry her out. Thank you."
Councilwoman Camille Vella-Wilkinson praised the City's representatives for their fervent support of veterans affairs, noting the number of Warwick officials at a press conference announcing the appointment of Kasim Yarn, a US Navy Commander and teacher at the Naval War College, as RI's veterans affairs director, covered by Turnto10.com Wednesday.
"So Congratulations to everyone that's here. To our Reps and Senators as well. The rest of the state is paying attention and they're following suit with us," Vella-Wilkinson said.
During the meeting's public comment period, School Committee Vice Chairman Eugene Nadeau asked City representatives to work for more state funding for Warwick Schools.
"We're working hard, the five of us," … "To make sure that we're going to do their moves with common sense, and respect. It's unheard of, what our operations have got to go to, with the closing of Vets, the two Jr. High Schools, and then, perhaps, the four elementary schools. But I want you to know it's as difficult work. People are not happy with closing those schools, but we have got to do the work that is necessary."
Nadeau also noted the recent removal of Warwick Rep. Joseph Solomon Jr.'s assignment to the Judiciary Committee in the General Assembly following his vote against truck tolling and the Rhode Works bill last week.
"I think the stripping of our representative Joseph Solomon Jr. from his committee assignment at the State House is a disgrace," Nadeau said.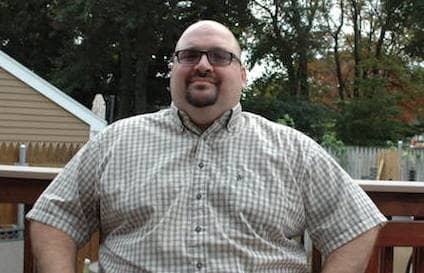 Dean Johnson, who ran against Nadeau in the 2014 election, also asked the Council to support more funding for Warwick Schools.
"I would just like to thank the City Council and Mayor Avedisian for putting forth an olive branch of the $200,000 to pay half of the bond coming up. I would emplore you though, to think about increasing funding for our schools and also think about starting to make a plan to build new schools in Warwick. The last school in Warwick was built in 1976, and some of the schools are well past their shelf life. My son's school alone is falling apart around him. Ceiling tiles coming down, windows rotting out. I emplore you also in the future to "think about paying more of the bond, so more can go into maintenance of the schools."
The following bid items approved that night after the public comment segment (see a .pdf of the bid package below):
$200,000 for re-indexing land evidence records. Councilwoman Camille Vella-Wilkinson said  the city has 94,000 documents need to be imaged, at 16 cents each, and 400,000 lines must be indexed 66 cents per line.
$24,000 for computer equipment
$15,500 for a police recruitment drive
$8,500 to send officers to crash/homicide investigation school
$30,000 for police department ammunition
$3,129 for install of two steel doors for a taser locker
$30,00 for State of RI Cisco networking equipment
$2,536 to upgrade fire alarms at the DPW, DPW Maintenance Garage and the Warwick Museum
$50,000 for consulting on storm water mapping. Vella-Wilkinson said the city has 5,000 identified storm water management structures. Of those, 1,100 have been mapped and inspected so far, at a cost of $29,175. The additional funding will bring the city up to 1,900 mapped and inspected.
  Feb.17 2016 Bid Package Signed by Mayor