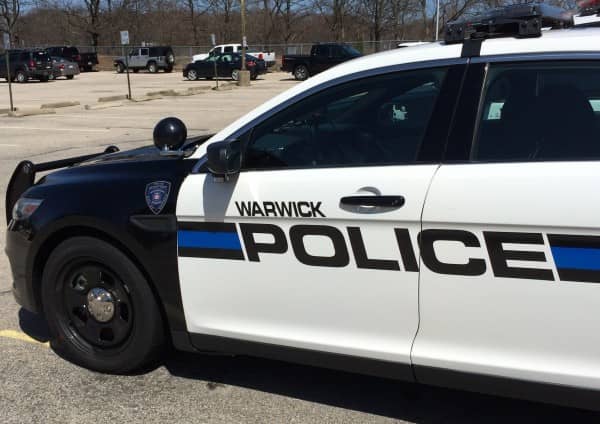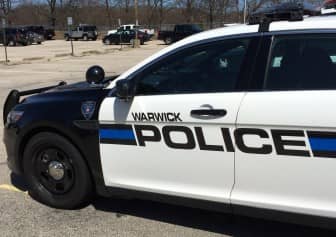 Warwick, RI — Warwick Police arrested a Pawtucket man Jan. 30 at 1:16 a.m. charging him with DUI after finding his 2010 Chevy Traverse, sporting heavy front-end damage, blocking both lanes of Warwick Avenue at the intersection with Jefferson Street.
Officer Timothy Lipka identified the driver as Carl Robert Andrews, 29, of 588 Cottege St., Pawtucket, who said he was not injured. The man said he'd been leaving Jefferson Street and lost control of his SUV, striking an unoccupied vehicle. After the collission, he said, he attempted to pull the vehicle over on Warwick Avenue, Lipka reported.
As Lipka spoke with Andrews, the officer could smell a strong odor of alcohol on the man's breath, and saw his eyes were bloodshot and watery, that his speech was slurred and feet unsteady.
A series of sobriety tests did not go well for Andrews. He exhibited a lack of smooth pursuit in his vision, could not walk a straight line and was unable to balance longer than six seconds on one foot, according to Lipka's report.
Lipka arrested Andrews and transported him to Warwick Police headquarters at 99 Veterans Memorial Drive, where he refused to submit to a chemical blood alcohol test.
Lipka charged Andrews with DUI, blood alcohol content unknown, second offense (the first occurring in 2012), He was also charged with driving after denial of his license, and cited for refusing a chemical test.
Andrews was held at the Warwick Police Department for pickup by Pawtucket Police, which had a warrant for his arrest for assault.