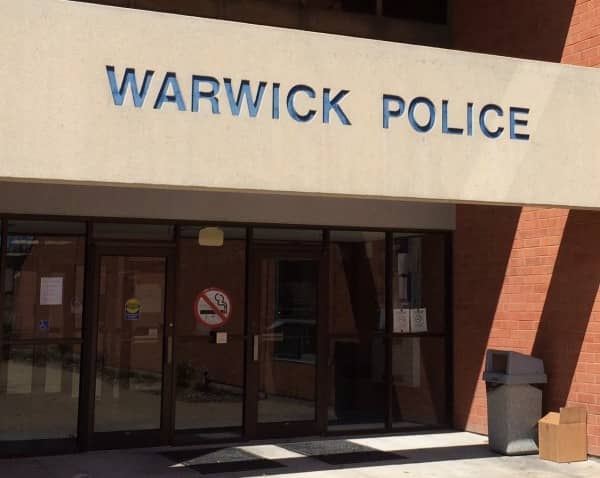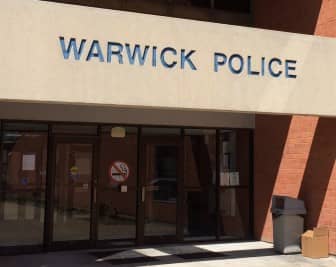 Warwick, R.I. — Warwick Police are charging four men with conspiracy to commit murder, and three of them with helping Jared Rogers murder his nephew, Michael, 19, and injure his brother, David, 20, with a knife March 26.
As the department's detectives "continued to vigorously investigate" the murder, they learned of three men who were potential witnesses.
"Ultimately, through the investigation, it was discovered that these subjects were directly involved in the murder/assault with a dangerous weapon, to varying degrees. They are alleged to have acted in concert with Jared Rogers," said Warwick Detective Captain Christopher Stewart.
The men, Stewart reported in a release Wednesday, were:
John Ingram, 18, of Cranston;  Josue Morillo, 19, from Providence, and Andrew Soben, 19, from West Warwick. Warwick Police charged them with murder and conspiracy to commit murder. They were arraigned at Kent County Courthouse Wednesday.
Jake Cabral, 19, of Warwick, currently held at the ACI on unrelated issue, is also alleged to have  assisted in the murder/assault with a dangerous weapon. A charge of conspiracy to commit murder is pending against him.
Police are continuing to investigate the murder.