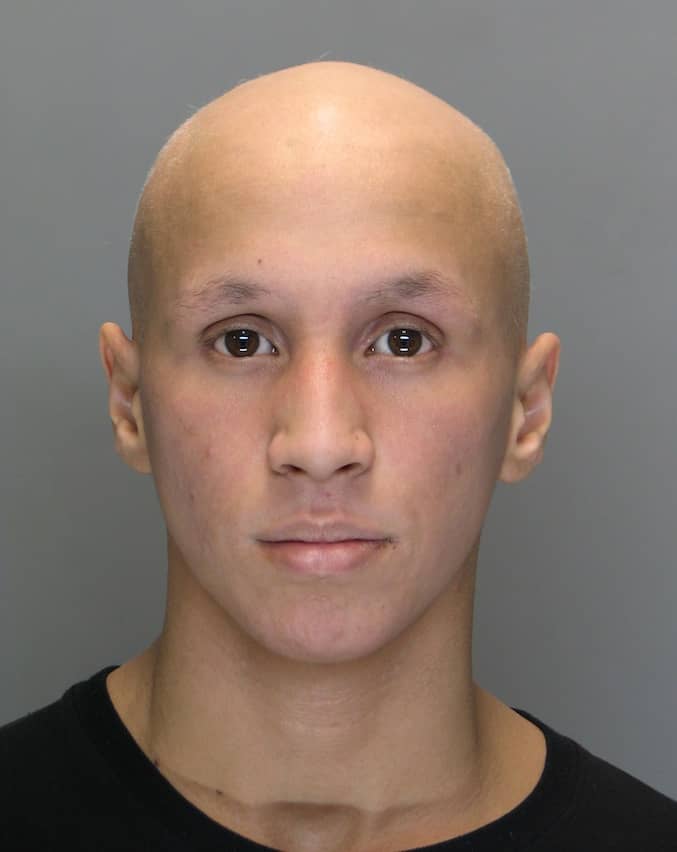 Warwick, R.I. — When officers first arrived at 149 Haswill St. at 1:36  a.m. March 26 to mediate an argument hours before Jared Rogers, 20, fatally stabbed his nephew Michael Rogers, 19, at 5:30 a.m., the older man was cooperative, showed no signs of violence, and his family did not mention a knife had been involved.
Warwick Police Chief Stephen McCartney said that Jared had, in fact, called the police himself to intervene in the argument. While explaining the situation, McCartney said, the family only told officers they thought Jared needed to be removed from the house to cool off.
Only after the murder, while speaking to David Rogers, 30, Jared's brother, whom Jared also stabbed, did officers learn that Jared had used a knife during the first argument.
"We found that out in a hospital bed interview with David Rogers," McCartney said.
With nothing indicating that Jared had been violent or been involved in any crime, officers transported Jared to the Kent County Memorial detox center, where he was released two hours later to a sober adult shortly before returning to the 149 Haswill St. home, fatally stabbing Michael and also stabbing David, causing non-life-threatening injuries.
McCartney declined to speculate what might've happened had Jared's family disclosed the violent nature of the original argument. The family seemed primarily concerned about keeping Jared out of trouble at the time, the Chief said.
Police treated the call as a routine transport for medical detox to Kent County Memorial Hospital, he said, "Because he gave police no trouble at all," McCartney said. In fact, he said, Jared said he didn't want trouble because he was planning to attend college and didn't want to jeopardize his chances of getting accepted.
"You can only information that people give you," McCartney said.
Jared rogers was arraigned this afternoon on charges of murder and domestic assault with a dangerous weapon. He was ordered held without bail until a bail hearing which is scheduled for April 11 at Kent County Courthouse.