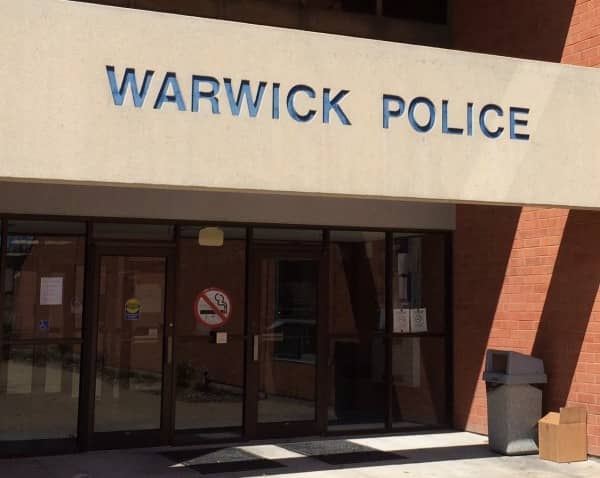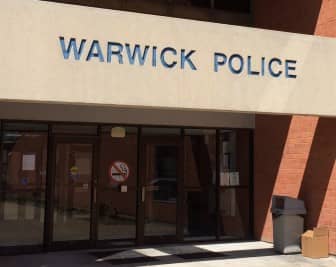 WARWICK — Warwick Police made 105 arrests between April 13 and April 27, on charges including 16 for outstanding warrants, six for driving under the influence of alcohol and/or drugs, two for domestic assault, six simple assault, one for embezzlement and one for indecent exposure.
Of the 105 arrests made during this period, Warwick Police recorded 74 of them on their website. Below are the details of a few of those arrests, followed by the balance of the recorded arrests:
At 8:01 a.m. April 17, Warwick Police arrested Kay Yang, 43, of 67 Village Circle, Warwick, at Pease & Curren, Inc., 75 Pennsylvania Ave., charging him with embezzlement/fraudulent conversion.
At 9:30 a.m. April 20, Warwick Police arrested Paul Lowell Vincent, 32, of 6 Rosemary St., Coventry, charging him with indecent exposure and disorderly conduct.
At 1:30 a.m. April 27, Warwick Police arrested Jonathan Auger, 24, at 334 Norwood Ave, charging him with two counts of possession of illegal drugs, schedule I-V. He also had an arrest warrant out of Third District Court.