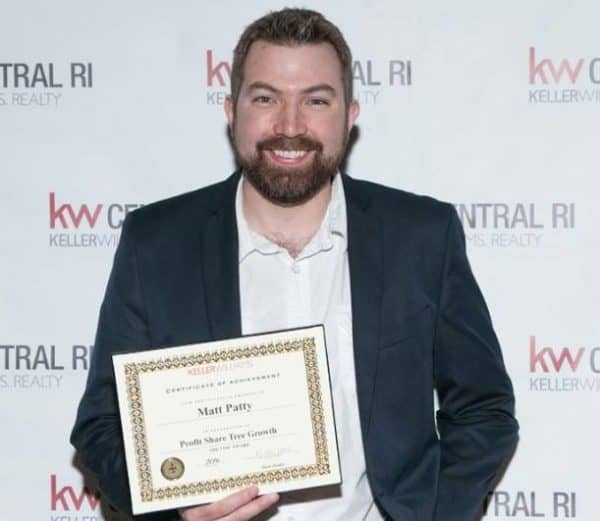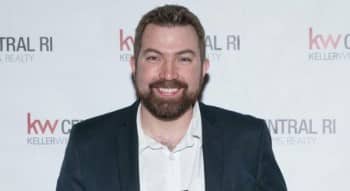 The Spring Real Estate Market has sprung, and we are starting to see that rush of new listings and excited buyers and sellers, particularly in the upper middle and higher end markets.
We are finally starting to balance our inventory of listings, which had reached record lows over the winter. Our prediction is that we'll remain in a seller's market; although, inventory will continue to balance out, probably doubling from current 2.5 months inventory to more like 4-5 months inventory, over the next 1-2 months into early summer.
We also see a lot more action in the "move up market" or luxury markets, as evidenced by the fact that Real Estate units (number of homes sold) went down 2 percent, while Real Estate Volume (dollar amount sold) went up by 16%. What this shows IS NOT that home values were up 18 percent in February, more so that what types of homes are selling has changed. For example, in 2011, the luxury and waterfront markets were very slow, even well-priced homes were not selling. In 2018, with a resurgent economy and housing market, the higher end of the Real Estate market is also improving.
Homeowners who bought in 2010-2012 and have expanded their families and/or lifestyles have now built equity in their starter homes and can afford to move up to their dream home. So, while home values have gone up, in my assessment, average home prices have gone up further because home sellers with $400,000+ homes can now expect to find a buyer; whereas 8 years ago, when I began in business, starter homes and distressed properties were the only things really moving in the market.
We've been proud to assist many of our first clients who bought in a low market and move to a bigger home or lot or closer to the water or a better school district or all the above over the past two years. Some of our seller clients have been surprised to learn they have more equity than they thought in their homes.
For a quick snapshot of your homes value you can check out www.RIDreamHome.SmartHomePrice.com and log in with your address. We'll provide you with an instant home evaluation and neighborhood report.
We've seen a continued uptick in the prices of two- and three- family homes. With home prices on the rise, many first-time buyers are opting to purchase a multi versus a single family. This is a great strategy and one I wish I employed when I bought my first home. Even in a down market, you can still collect the rent at a good investment property, which means that if you need to upsize you can probably afford to move, even if the market shifts downward. Furthermore, we are seeing more and more out of state money, particularly from Boston, being invested in Woonsocket, Providence and the surrounding towns. This has driven up the prices of multi-family homes because you simply can't touch anything in or around Boston for the prices in Rhode Island. If you have an investment property and are considering selling, please reach out and I will be happy to speak with you about how we can help you cash in your chips.
The key to remember when purchasing a multifamily home is that if it cash flows positive, you can afford to keep it, even in a down market. If the cash flow is thin or non-existent then when themarket down-turns, you will be underwater and losing money. When purchasing investment property, it's important to work with an agent who understands how to truly calculate your cap rate, or rate of return after expenses. Real estate investors are looking for between an 8-10% rate of return after their expenses, plus the appreciation and tax benefits. For savvy investors, this can create rates of return and equity buildup that are not possible for passive stock market or mutual fund investors.
To learn more about Real Estate Investing you can check out our website www.Findmydreamhome.net, call me directly at 401-269- 6169 or check us out on Facebook.