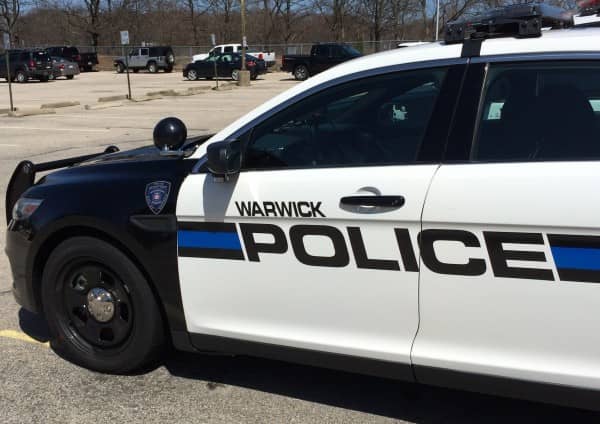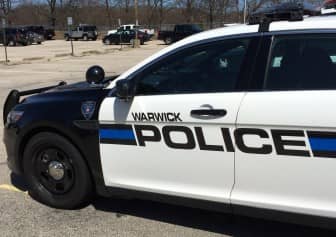 Warwick, RI — Warwick Police arrested and charged a 24-year-old Warwick man with driving under the influence of alcohol Jan. 6 at 4 a.m. after he drove his blue 2001 Buick LeSabre the wrong way on Veterans Memorial Drive, striking a 2004 Subaru near the Mobil station.
Officer Daniel DiMaio discovered the crash as he approached the gas station at 91 Veterans Memorial Drive in his cruiser. The officer spoke with the drivers of both cars, and each declined medical attention, according to the officer's report.
While speaking with the driver of the LeSabre, Matthew McCaughey, 24, of 4 Spofford Ave., Warwick, DiMaio said in his report, the man described the crash, indicating that he'd been driving the wrong way on the one-way street.
The officer also reported that McCaughey had bloodshot eyes, slurred speech, appeared unsteady on his feet, and smelled strongly of alcohol.
DiMaio consented to field sobriety tests, showing a lack of smooth pursuit in his vision during the vision test, missed heel-to-toe cadence and stepped off line and lost balance during the walk-and-turn, and could not balance on one foot during the one-leg-stand.
DiMaio arrested McCaughey and took him to Warwick Police Headquarters a short distance down the street, where he registered a .316 and .311 on subsequent blood alcohol tests.
DiMaio charged McCaughey with DUI, .15 or greater, first offense, and cited for driving the wrong way on the one-way street. He is scheduled to appear on the DUI charge in Third District Court Feb. 9, and for a hearing on the wrong-way violation on Feb. 4 in Warwick Municipal Court.