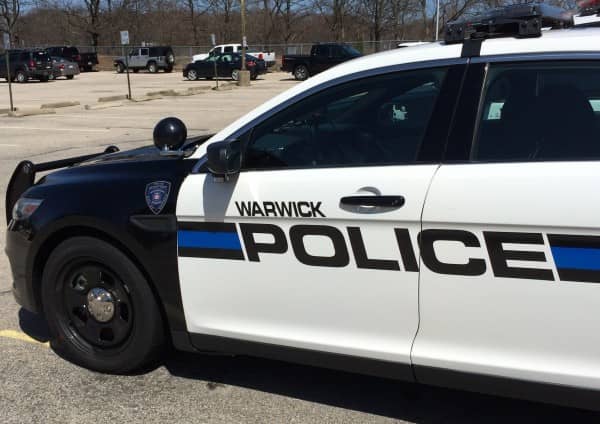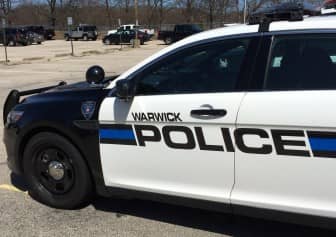 Warwick, RI – Warwick Police are asking the public's help finding the people responsible for a spate of suspicious trash fires.
In the early hours of Monday May 11, Warwick Police were called to four locations in the Wildes Corner and Buttonwoods sections of the city for the reports of trash and/or yard waste on fire. The trash and yard waste had been placed at the curb for collection when they were set on fire, according to a release from the Warwick Police distributed  to media Tuesday.
Later the same day, just after 11 p.m., a second series of three trash/yard waste fires were reported in the Buttonwoods section of the city.
All the fires were quickly extinguished, but in one case a parked vehicle sustained minor smoke and fire damage. All of the fires appear to be related, according to police.
A dark colored sedan with tinted windows was reported at the scene of at least two of the fires and may be involved. The Warwick Police are seeking the help of citizens in locating the vehicle and any suspects of the fire setting.
Anyone with information relating to these events is asked to call the Warwick Police Department at 401-468-4200. Anonymous information can be left at the Warwick Police Department's recorded TIPS line, 401-732-8477