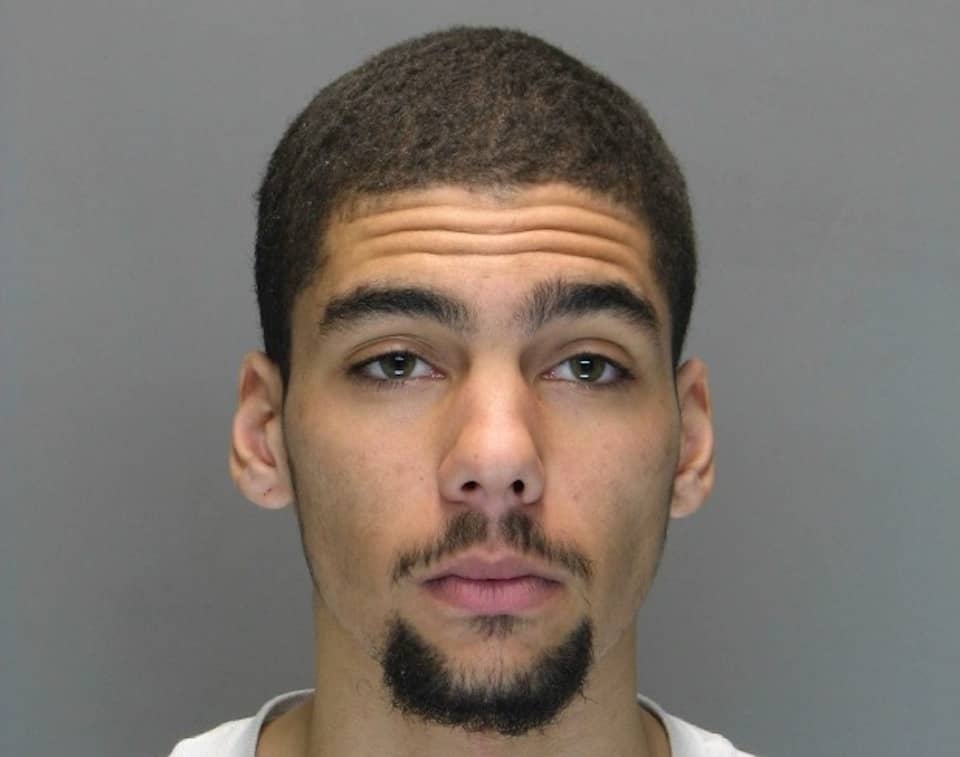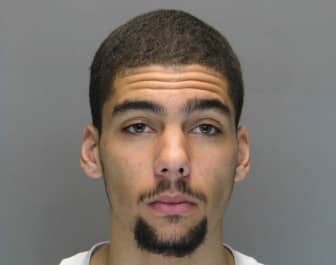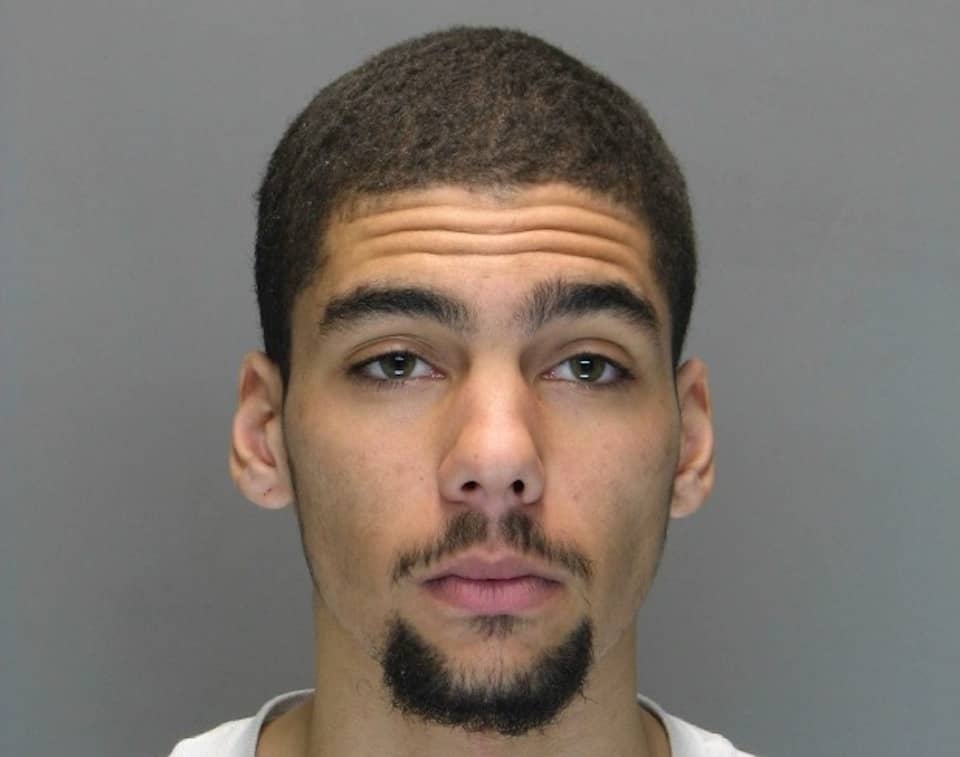 Warwick, RI — Warwick Police have arrested and charged a Cranston man with the Jan. 2 armed robbery of $2,000 from Just Dan's Convenience Store at 2699 Post Road, and have also arrested and charged a Providence woman with embezzling $600 from the business.
Warwick Police detectives reviewed video footage of the robbery, confirming the clerk's account of the event; That a thin man wearing a black hooded sweatshirt and black pants with a bandana over his face had entered the store and pointed a black handgun at her, according to a release to media this afternoon. The suspect then removed approximately $2,000 in cash from the safe and fled the store on foot.
During the detectives' investigation, the store owner said he believed a former employee, Erica Bertholic, 20, of Providence, may have been involved in the robbery. Bertholic had been hired from Craigslist.com, according to police. After her first solo shift on Nov. 28, 2015, she allegedly took about $600 from the store, according to the report. Bertholic never returned after that shift, the owner said.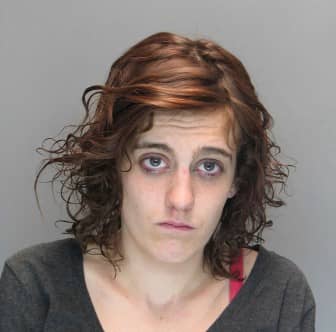 Detectives used a police database to identify Tylor Ryan, 19, of Cranston, as an associate of Bertholic. The detectives then obtained a photograph of Ryan, identifying him as the man in the video of the robbery, police report.
Bertholic was arrested on Jan. 5 and charged with one count of Felony Embezzlement. She is not believed to be involved with the alleged robbery.
Ryan was arrested Friday, Jan. 8, and charged with one count of First Degree Robbery.
At the time of his arrest, Ryan was wearing the same clothing that he was wearing in the video taken on the night of the robbery. He did not have a handgun, police report.