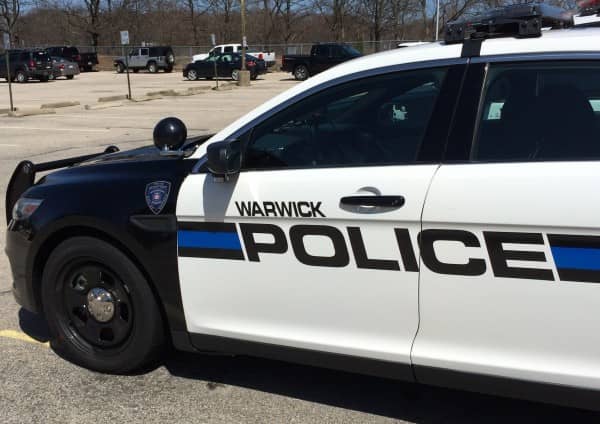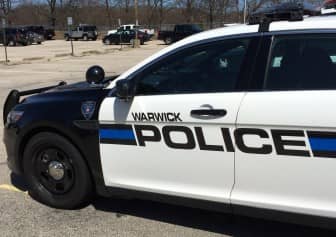 WARWICK, RI — Officers Sokphannareth Chea and John Zaborski were called to the area of Post and Airport Roads July 11 at 9:44 p.m. after a motorist reported following a blue Ford F150 stopping, swerving in the road, arresting the erratic driver on a DUI charge.
The officers caught up with the erratic driver after the man passed TF Green Airport and nearly struck a telephone pole, finding the truck stopped in the middle of the road. The truck continued moving as Sokphannareth pulled a U-turn to follow. The driver continued to swerve into the opposite lane as the officer followed.
Sokphannareth pulled the driver over, and identified him as Adam Amaral, 32, of 54 Larchmere Dr., Rumford, and advised him he'd been stopped because of the danger he presented to other drivers.
During sobriety tests, Amaral showed a lack of smooth pursuit in his vision, could not keep his balance during the walk and turn and could not balance on one foot.
When asked if he'd taken any medication that night, Amaral told Sokphannareth he'd smoked a bowl of marijuana.
Sokphannareth arrested Amaral, charging him with DUI, alcohol/drugs, first offense, blood alcohol unknown, with a court date in Third District Court for Aug. 2. The officer also cited him for refusing a chemical blood test, for stopping in the lane of travel, lane violations, and for an improper turn at an intersection.
Amaral's truck was towed from the scene by Joe's Towing. Amaral was later released to a sober adult.