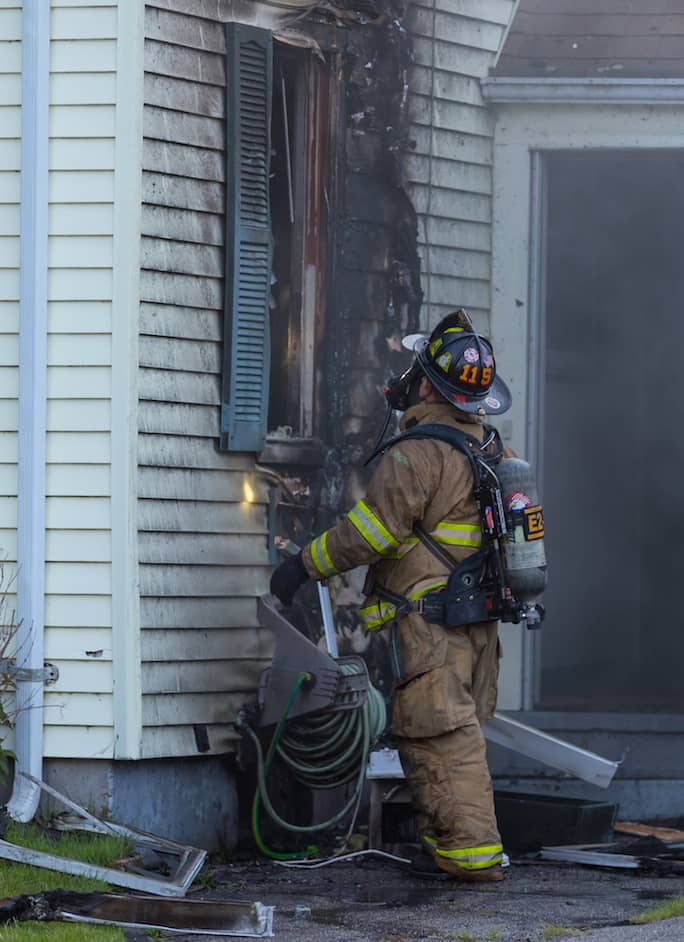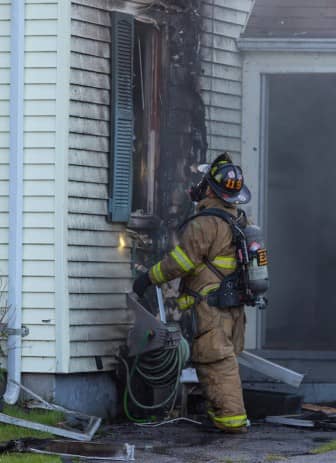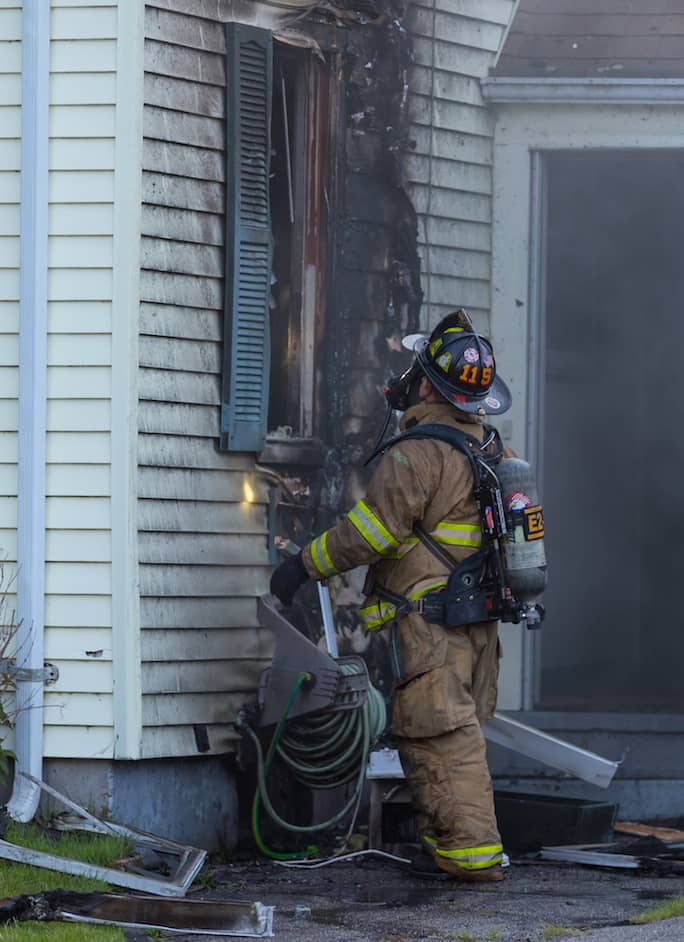 WARWICK, RI — Warwick Firefighters were called to 57 Puritan Drive Wednesday at about 7 p.m. for a structure fire on the side of the house there, extinguishing it within minutes.
On Twitter, Walter Belonos reported the fire was knocked down by 7:15 p.m., and firefighters were overhauling the fire, meaning opening walls, ceilings, voids, and partitions to check for extension of the fire.
Photos of the house after the fire show it affected the side of the house near the cape's garage. The fire damaged areas of both the top and bottom floors.
Warwick Post will update this story as more information becomes available.