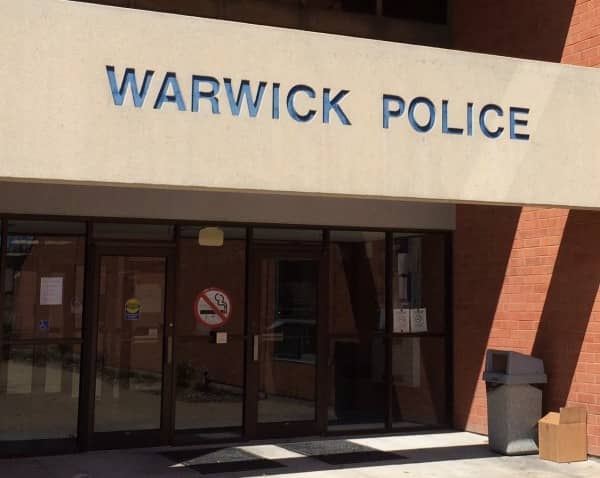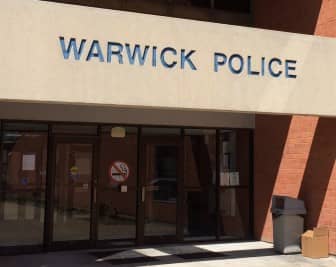 WARWICK, RI  — In the latest installment of the Warwick Police Department arrest log , Warwick Police made 48 arrests between April 6 and April 13, including five for DUI, four for shoplifting, one for simple assault, as well as one for assault with intent to commit a felony and attempted breaking and entering.
At 11:15 p.m. April 6, Warwick Police arrested James Paquin, 26, at 21A Rossi St., charging him with domestic simple assault.
At 5:54 p.m. April 11, Warwick Police arrested Robert L. Lewis, 24, at the Providence Police department on a warrant charging him with three counts of possession of illegal substances with intent to deliver.
At 9:41 a.m. April 12, Warwick Police arrested Alicia Taylor, 18, at 1 Gloria Drive, charging her with domestic simple assault.
For a complete account of Warwick Police arrests during this time, consult the full arrest log posted below: WPD arrest log April 6-13 II