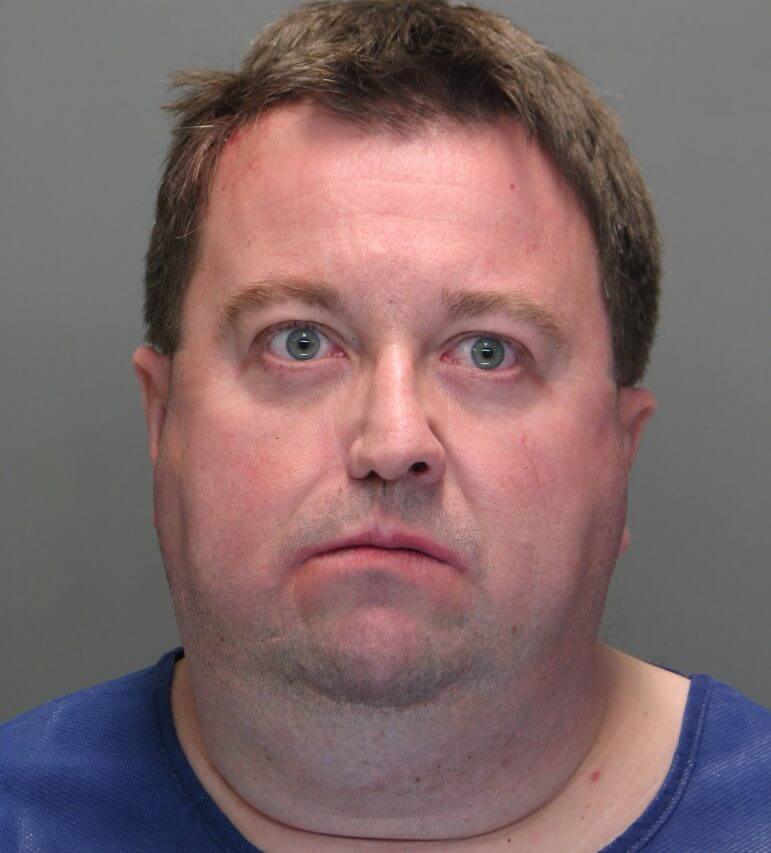 WARWICK, RI —  Jacob Gallant, 41, of Westport, MA, charged with the March 5 stabbing of Alyssa Garcia, 18, of Warwick while she was working at the 1201 Warwick Ave. Rite-Aid, was arraigned in Kent County Superior Court Friday, his bail doubled to $200,000.
According to RI Attorney General Peter Kilmartin's office, bail was set at $200,000 with surety (up from $100,000 with surety set at the District Court level); ordered to have no contact with the victim, and signed a waiver of extradition (should he make bail).
When Gallant attacked, Garcia, Connor Devine, 19 of Warwick one of Garcia's fellow employees, and Stanley Bastien, 51, of Warwick, restrained Gallant until Warwick officers arrived and arrested him, according to police.
The Court set May 24  for Gallant's first pre trial conference.