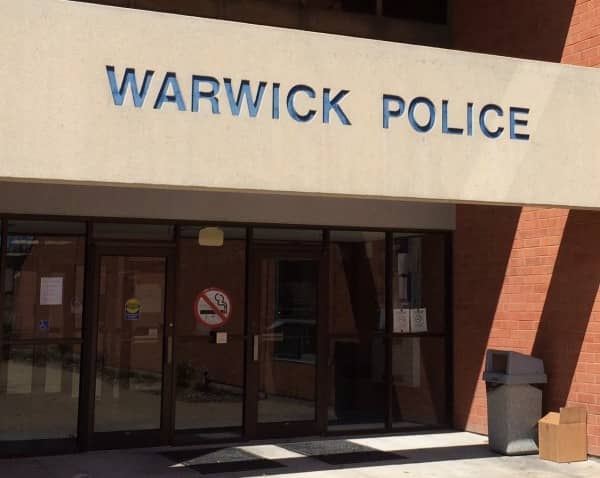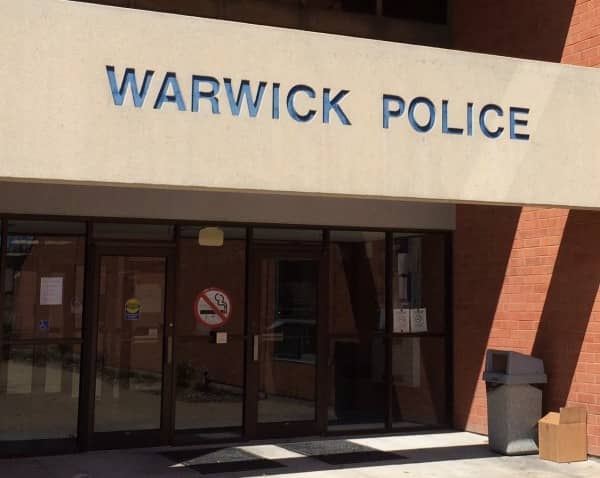 WARWICK, RI — Warwick Police have advised citizens to take steps to protect their property in the wake of recent larcenies reported in the city, focusing on thefts from unattached buildings such as sheds and garages.
"These would be sheds and unattached garages, most of which have been unlocked but some have been entered with force via pried doors, etc. Since 6/1 (sic) there have been 79 such incidents. Mostly stolen lawn tools and motorized equipment. This compounds the problem of thieves stealing anything of metal from residents' yards, truck beds, etc.," Warwick Police wrote on their Facebook page Oct. 4. 
Forced entry into an unattached outbuilding is not a Breaking and Entering offense (which would be a felony) in Rhode Island, according to the post. The charge is a misdemeanor larceny unless the stolen items are valued over $1,500.
"Thieves know this. We recommend you lock your sheds and garages and keep an outdoor light on the unattached building. Lastly, See Something, Say something. Neighbors, watch other neighbors and if you see something suspicious, day or night give us a call"