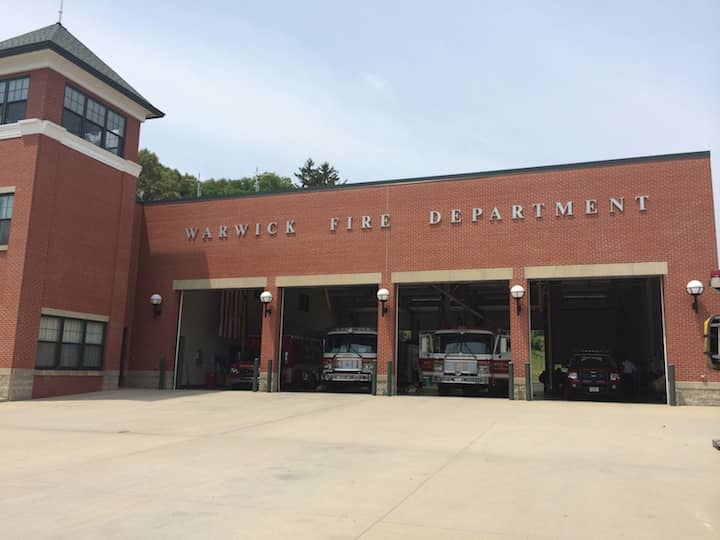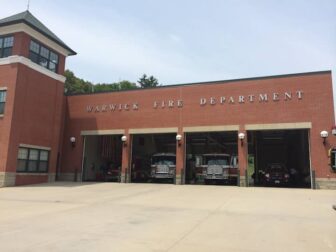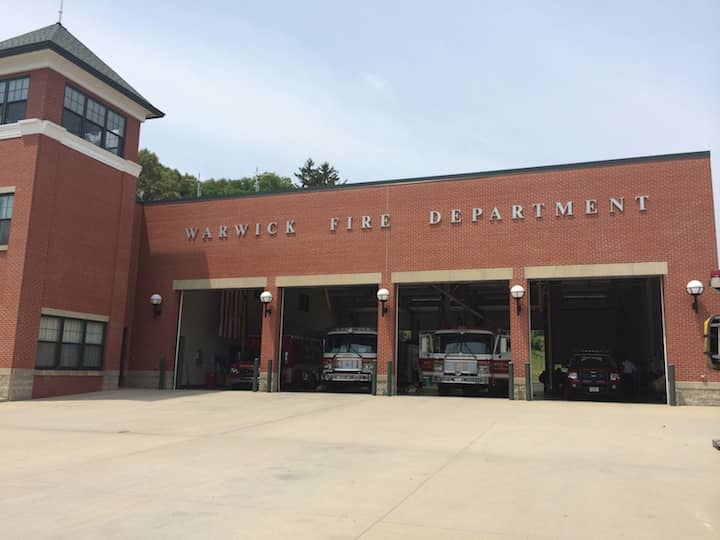 Warwick, RI — Warwick Fire Department's Battalion 2 was called to 19 Stokes St. Sunday at 4 p.m., putting out a wood stove fire that required utilities to be shut off at the house and displaced the two women living there in the midst of record-setting cold.
Battalion Chief Jim Kenney said firefighters did all they could to avoid shutting the women out of their home on, "The coldest day of the year, unfortunately," he said. The National Weather Service had warned that morning temperatures in the area Sunday could reach as low as 35 degrees below zero with wind chill factored in.
Kenney said that although the Red Cross was prepared to offer the women shelter, they were able to find a place to stay. No one was injured during the incident, he said.
Firefighters received the call as a possible electrical fire, but when they arrived they found the fire had actually started near the home's wood stove, a partition fire.  While they were able to save the building from major damage, the fire burned through an area where the electric line to the house came in, Kenney said, so they were forced to shut off the electricity, which also shut down the house's gas heat, and required the water to also be shut off, considering the below-freezing temperature.
The frigid environment Sunday caused a number of frozen pipe calls for local businesses and homes, Kenney said. Warwick Firefighters responded to about 15 reports of frozen pipes. Combined with the call to Stokes Street, "It was a busy day," Kenney said.