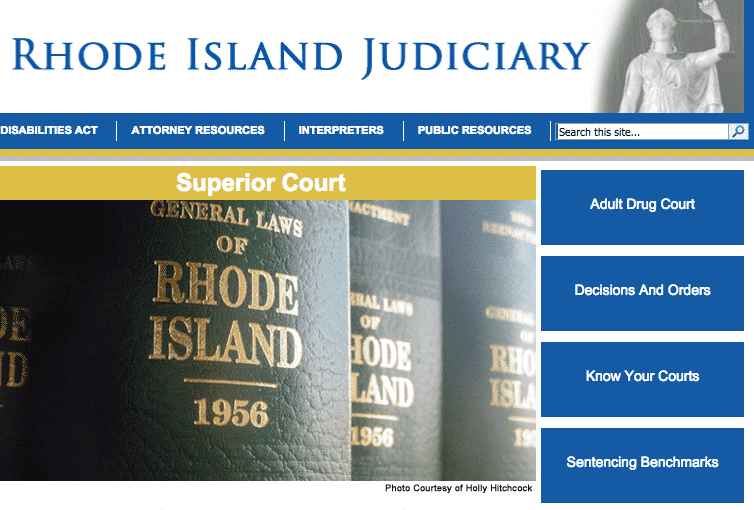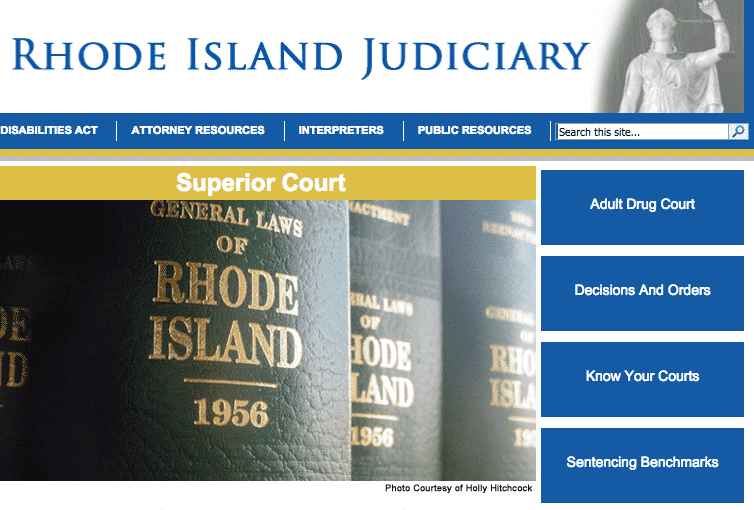 Warwick, RI — On Friday, Jose Colon, 42, formerly of Central Falls, was sentenced to serve 35 years in prison for the  first degree child molestation of a six-year-old at the man's Warwick apartment in 2001.
Attorney General Peter F. Kilmartin announced today that Superior Court Justice Brian P. Stern had sentenced Colon to 50 years with 35 years to serve and the remainder suspended with probation for first degree child molestation. Stern also ordered Colon to have no contact with the victim, to undergo sex offender counseling and to comply with the sex offender registration and notification requirements upon release.
Colon was found guilty by a Kent County Superior Court Jury on Friday, Nov. 13, 2015, after an 11-day trial.
"This case is a prime example of the collaborative efforts of our Child Abuse Unit, Day One, and law enforcement in successfully investigating and prosecuting cases of child molestation," said Kilmartin. "Thanks to the dedication and perseverance of police and prosecutors, a child predator is behind bars."
Warwick Police Detective Kerri Chatten led the investigation. Special Assistant Attorney General Shannon Signore, Chief of the Child Abuse Unit, prosecuted the case on behalf of the Office of Attorney General.