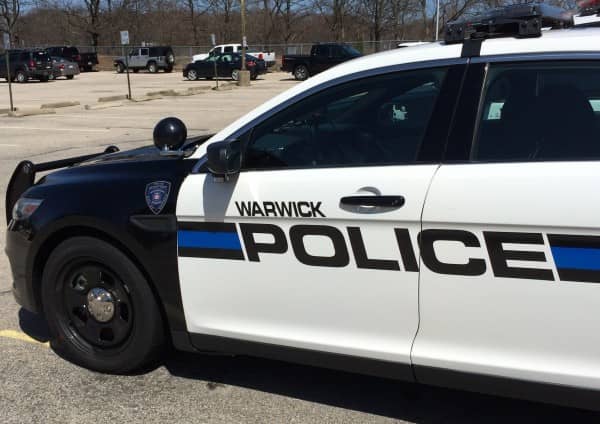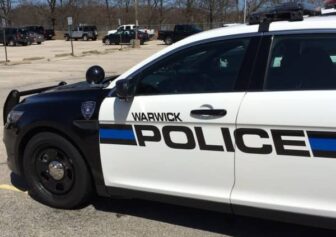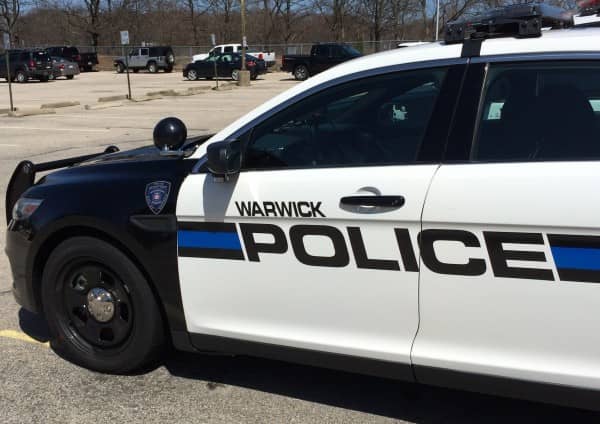 WARWICK, RI — An East Greenwich woman wanted for a rainy day hit & run Dec. 13, 2019 turned herself in July 29 at Warwick Police Headquarters.
Christine Melucci, 63, of 132 Grand View Road, East Greenwich, was scheduled to answer the charge of failing her duty to stop following a crash resulting in damage in Third District Court today, Aug. 23.
According to Sgt. Jason Brodeur's report, Melucci said that on that rainy, dark afternoon, she had been driving her blue 2011 BMW at about 5 p.m. past Warwick Police Headquarters on Rte. 1 south, used her blinker and moved into the right lane. Shortly after, she felt two bumps. Since it was dark and raining, she did not stop at the next light, she said. She said the man in the other car had exited his, a gray 2018 Mazda, and approached her passenger's side window waving at her.
She said she waved back to indicate he should move on without worrying about having struck her car. She also said she had been concerned about stopping to interact with a strange man in the dark, according to Brodeur's report.  When she returned home, she said, she could see no damage to her car. She also said she was unaware she was required to report the crash.
Melucci said she no longer drives the BMW, and that she had not brought it to the station with her.
According to the 2019 crash report by Officer Jospeh DiIorio, the Mazda driver reported he was in the right lane when the BMW driver crossed into his lane, striking his driver's side left front fender. The impact forced his car into the curb on the right side of the road, according to the report.
Both the Mazda's left front fender and the car's right side wheels had been damaged by the crash, according to the report.
The driver described the BMW driver as an older woman with white curly hair, and provided her car's license plate number.  Officers identified Melucci as the driver, but were unable to reach her at her address or via the phone number listed for her in DMV records, according to DiIorio's report.
Warwick Police obtained a warrant for Melucci's arrest on the charge of leaving the scene of a crash with damage resulting.