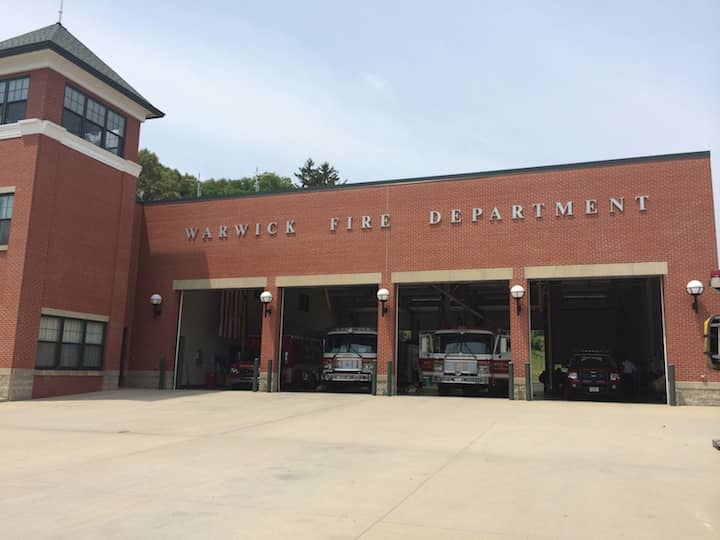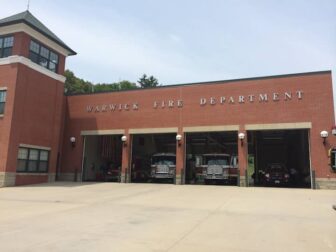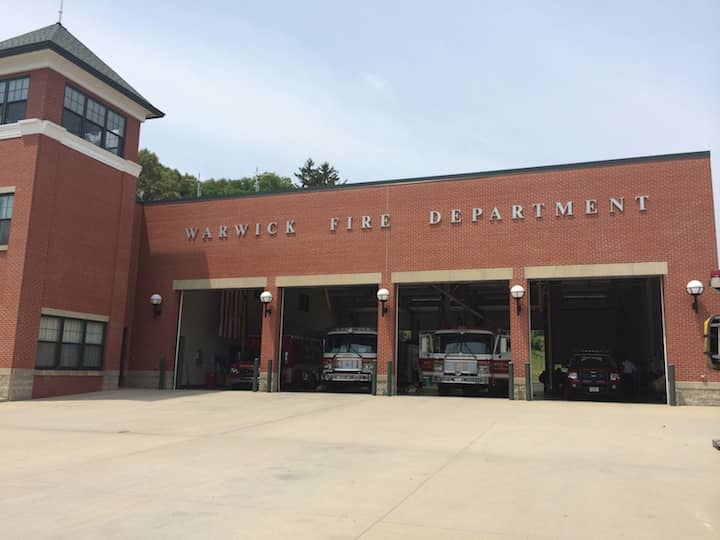 Warwick, RI — A minor fire inside the main part of Rhode Island Mall next to Kohl's at 650 Bald Hill Road tripped smoke alarms inside the department store, alerting the Warwick Fire Department Christmas Day at 6:38 p.m.
The fire began in a portion of the mall which is under construction, said Assistant Fire Chief Bruce Cooley.
"A minor amount of smoke entered into Kohl's tripping the fire alarm system in Kohl's, which alerted us of the fire," Cooley said. "The fire was actually minor in nature, consisting of a small amount of rubble, extending to expansion joint material between cement column supports."
Cooley said the fire was quickly brought under control by the first alarm responding firefighters.
WJAR Channel 10 tweeted a photo taken at the scene as Warwick Firefighters handled the fire and smoke.