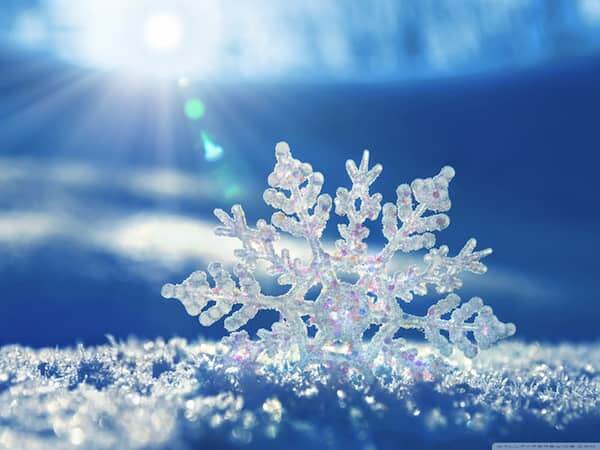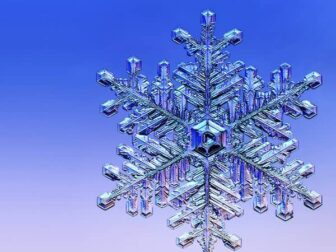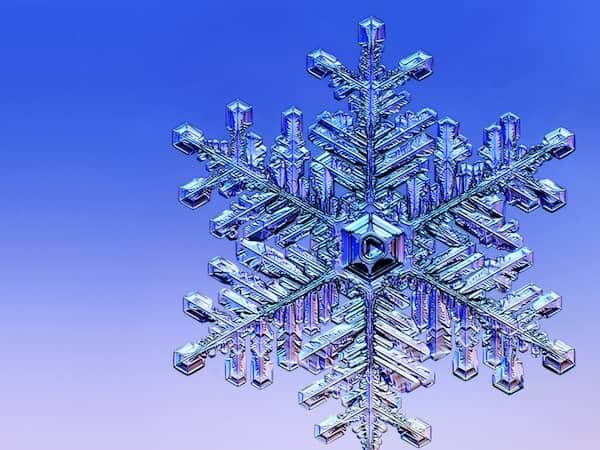 Warwick, RI — The last week of 2015 will be a rainy one, starting with a snow/rain mix after midnight turning to freezing rain through Tuesday.
The National Weather Service reports snow and sleet will begin before 5 a.m. Tuesday morning with a low temperature of about 28 degrees.  Snow, freezing rain, and sleet  will follow with a northeast wind around 10 mph, with gusts as high as 20 mph. Snow and sleet accumulation will amount to less than an inch.
Early Tuesday morning, rain, freezing rain, and sleet will continue, becoming all rain after 9 a.m. That rain is expected to continue through Thursday, though the NWS expects the weather to dry up by about 9 a.m., with plenty of time to spare before New Year's Eve.
Thursday night is expected to be partly cloudy, with a low around 34.