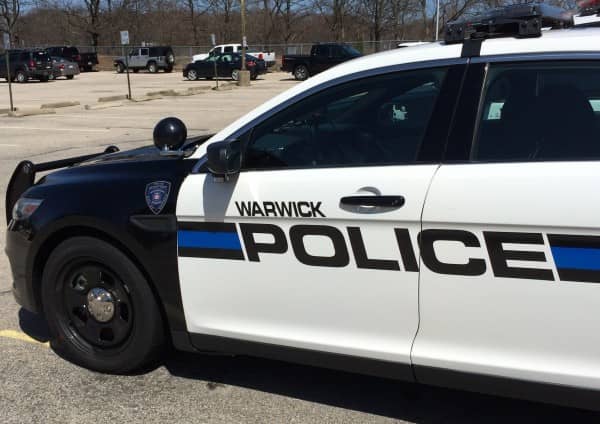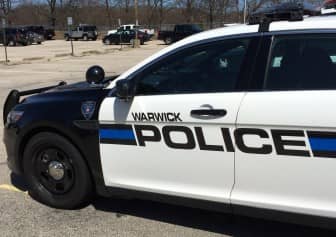 Warwick, RI — Officers were called to Bo's Billiards Dec. 7 at 1:25 a.m. for a report of two unruly sisters refusing to leave the pool hall, one of whom resisted arrest, struck an officer and finally submitted after receiving a shot of pepper spray to the face.
Officer Thomas Duncan arrived at the 33 Lambert Lind Highway address to find Officer Keri-Ann Leighton was already there speaking with the sisters, Elizabeth Nunes, 22, and Rosana Nunez, 23, of 41 Rand St., Central Falls, according to police reports.
As Leighton attempted to calm down Rosana, Duncan spoke with Elizabeth, who told him they had drank too much and that, in the case of here sister, "When she drinks heavy she gets crazy," according to Duncan's report. The officers instructed the sisters to leave on the request of the staff at the pool hall.
Elizabeth left, but Rosana told them, "I will leave when I am f***ing ready to leave," according to Duncan's report.  The officers seized Rosana by the arms and escorted her forcibly from the building into the parking lot, Duncan reported.
On her way to the parking lot, Rosana swore at the officers, pledging to burn down Bo's Billiards and threatening to beat up the officers. Duncan reported that he attempted to calm the woman, but she refused to listen to reason, and the officer attempted to arrest her.
Rosana struggled, elbowing Duncan in the chest and punching him in the neck near his jaw, the officer reported. The officer continued to struggle with the woman, and warned her that he would use pepper spray on her if she continued to struggle, but Rosana would not listen, he reported.
Duncan aimed a two-second burst of pepper spray at the woman's forehead, above the eyes, and the woman relented, placing her hands behind her back so they could be cuffed. Leighton and Duncan cooperated to place the woman into a cruiser, and the woman began kicking at the interior.
When Duncan warned her that behavior would get her charged with vandalism, Rosana responded by suggesting that he engage in a situationally improbable sexual act,  and Duncan warned her that continuing to kick the cruiser's interior would result in more pepper spray.
Rosana ignored the warning, and Duncan sprayed the woman in the forehead with his pepper spray again. Rosana stopped kicking the cruiser, and began to comply with the officers' commands, according to the report.
Rosana was transported to Warwick Police Headquarters, where she was charged with resisting arrest, disorderly conduct, vandalism, and simple assault. She was scheduled for a court date on Jan. 11, 2016 in Third District Court and released into the custody of her mother.