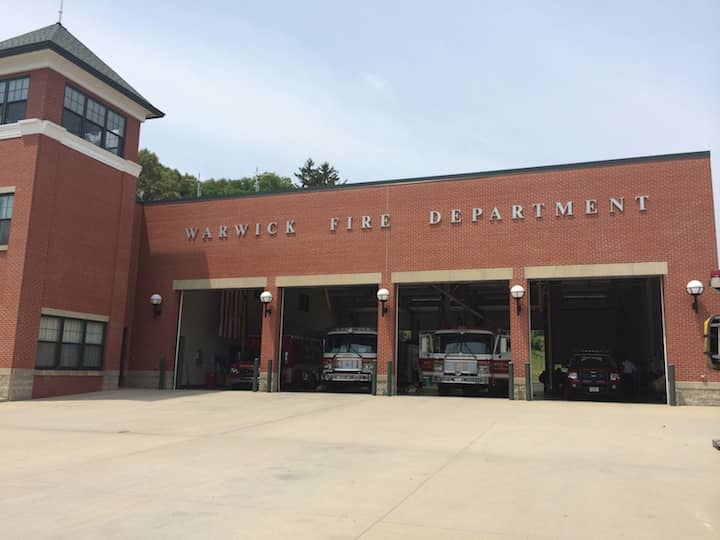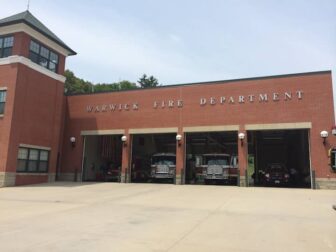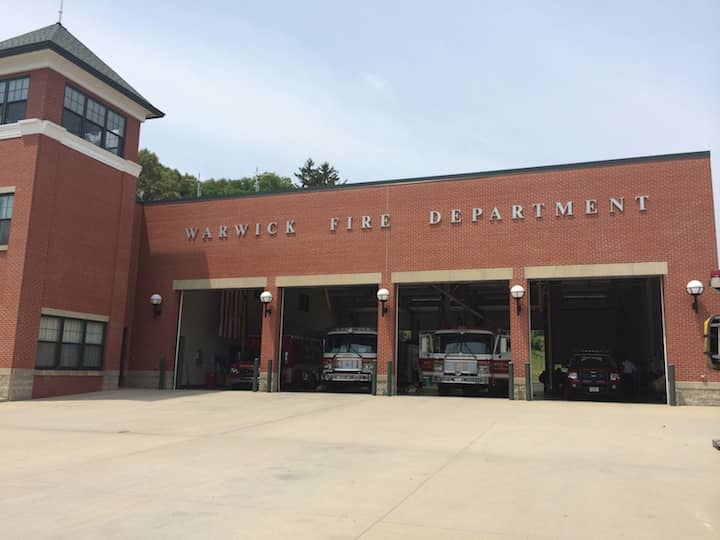 Warwick, RI — A garage and car were the only casualties of garage fire Warwick Firefighters put out Wednesday at 21 Kalmer Ave. at 1 p.m. that also damaged a nearby tree, fence and the siding of a neighboring home.
Battalion Chief Robert Parmenter said firefighters arrived to find the fire had already vented itself, destroying the garage itself and a car parked nearby in the driveway. The fire also damaged a tree on the property, a fence and the siding on a nearby house.
Firefighters were briefly concerned that the husband of the couple living there might've been in the garage, since neighbors reported seeing the woman leave but not her husband. They were able to reach the woman by phone, and she confirmed the couple were together.
There were no injuries related to the incident, Parmenter said, and most of the fire and damage to the house was limited to the garage.