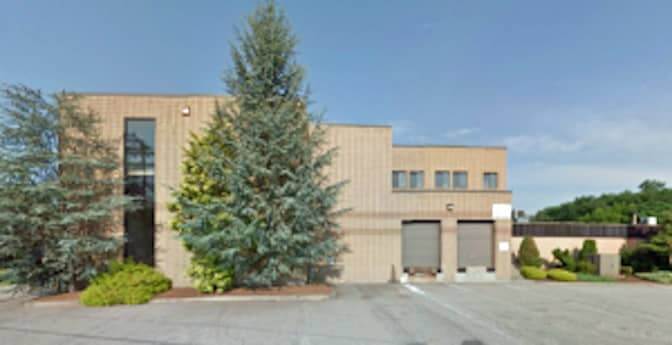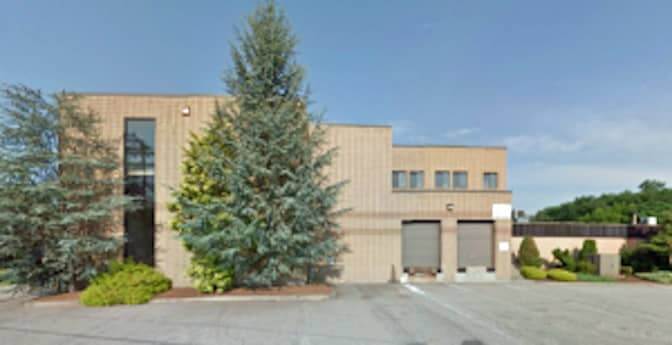 Warwick, RI — Warwick Firefighters were called to 101 Venturi Ave. at 9:12 a.m. after a man fell about 15 feet from an elevator at an industrial building, transporting him with minor injuries to Rhode Island Hospital.
Battalion Chief Robert Parmenter said the man, who was working for a church headquartered there, fell from a freight elevator, which was missing a barrier, while moving materials up to the church.
The two story industrial building off of Post Road is the home of In His Image Ministries, in Unit 53.
Parmenter said the rescue was not complicated, as the man had fallen to the first floor and was accessible through a doorway. Nonetheless, members of the WFD's new technical rescue team were on duty at the time, "So we dispatched them as well," he said.
Fortunately, the only barrier to the fallen man was a quick pause while electricity to the area was turned off. He was on his way to the hospital within about 10 minutes, Parmenter said.
The man suffered no broken bones from the fall, Parmenter said, but was sent to the hospital for a routine check.