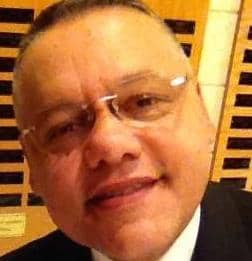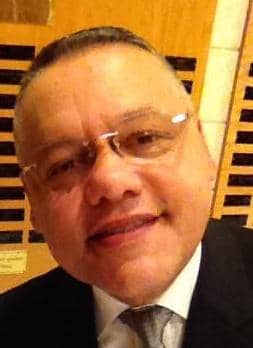 Warwick, RI  — Steven Ruscito, the director of secondary education, has been suspended with pay on administrative grounds, as has his secretary, according to a School Committee member.
School Committee member Karen Bachus said Ruscito and his secretary, Leah Lenahan, were each suspended with pay on Monday. Bachus would not discuss the reason for the suspensions, though she said the reason for the suspension was administrative, not criminal.
Superintendent Phil Thornton did not return calls seeking comment on the suspension.
Ruscito was hired by the School Committee in July on a 3-2 vote, with Bachus and committee vice chairman Eugene Nadeau dissenting, according to a Warwick Beacon report.
The former director of Secondary Education, Dennis Mullen, retired amid a school committee investigation involving his handling of student assault allegations against former teacher Mario Atoyan, which ultimately resulted in the so-called Ragosta Report.
In the report, Attorney Vincent Ragosta said Mullen failed to adequately investigate Atoyan's behavior and went along with a written reprimand suggested by former school department counsel Rosemary Healey.
Bachus said although Ruscito was involved in the consolidation of Warwick Public Schools, the process will continue without noticeable disruption in his absence.
"He wasn't the only one. Everyone is working on it," she said.
Bachus said the Committee will discuss the possibility of replacing Ruscito during their meeting on May 24.