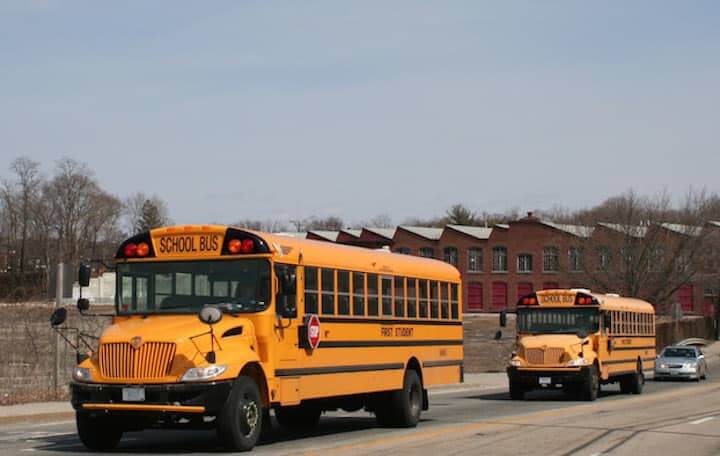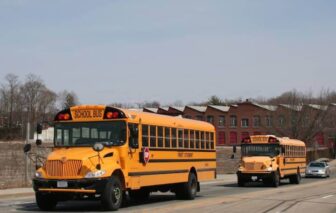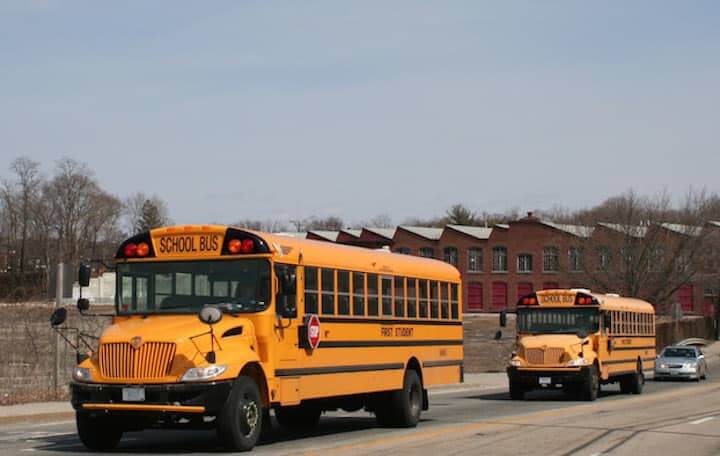 WARWICK, RI — Following an as-yet unexplained bus disruption Oct. 1 and delays this week, Warwick Schools warned parents school ride troubles might return later this week due to a labor dispute between drivers and First Student transportation.
Whereas the Oct. 1 disruption has not been explained, with drivers expressing as much dismay with First Student as parents and the Warwick Schools administration that hires the company, Tuesday's delays were reportedly due to a shortage of drivers after some tested positive for COVID-19, according to a WPRI report.
Often, when a person is diagnosed with COVID-19, others they've been in contact with, including friends, family and co-workers, must quarantine as well as the ill person.
Now, according to Warwick Schools on their Facebook post, as negotiations with the union continue, a process that does not involve the administration, School Committee or or City of Warwick, First Student has warned Warwick Schools that a work stoppage is possible Friday, Oct. 15.
"We strongly urge the two parties to reach an agreement and we have been assured by First Student that we are working diligently to avoid any disruption to service."